Fuck Them - New Song Released.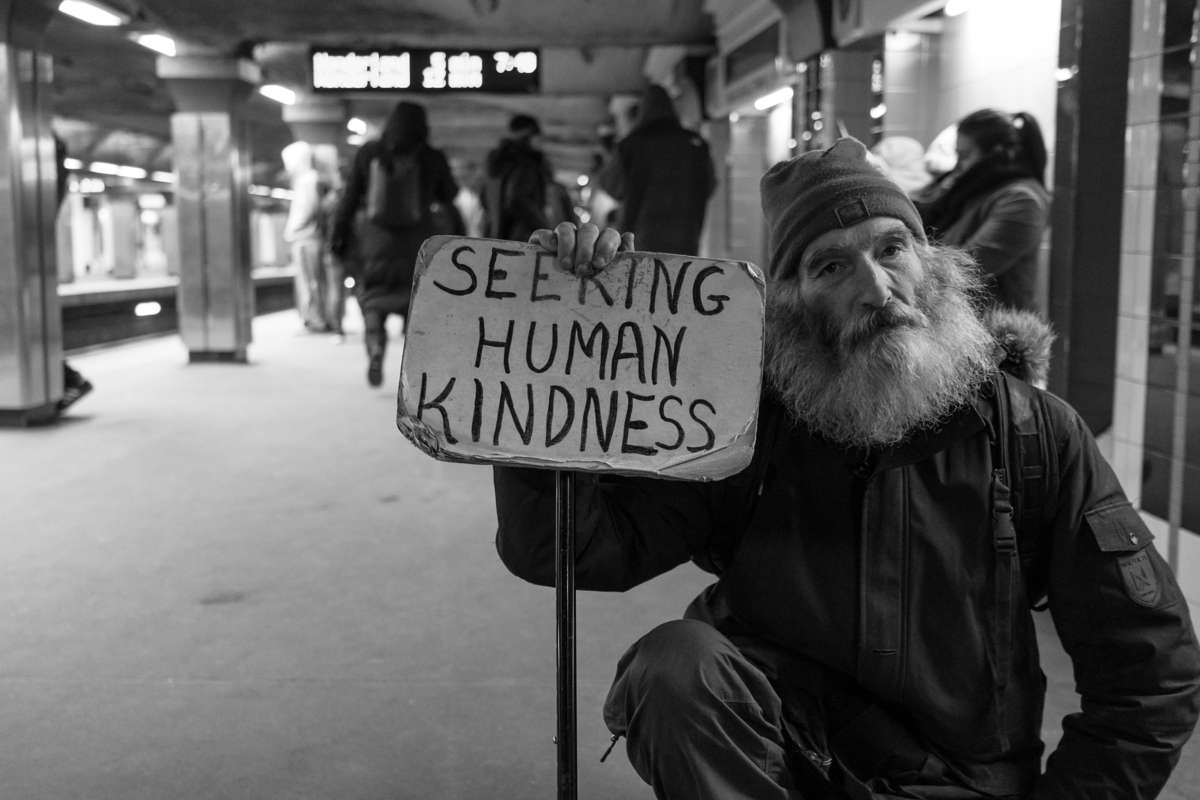 Our new single 'Fuck Them' is out now on all streaming platforms!
We are sick of the way the NHS is so poorly funded and mismanaged
We are sick of the rising levels of homelessness and the complete neglect to do anything about it.
We are sick of the glorification of food banks as a solution rather than proof of failing policy
We can't change the government, but we can let them know that we don't want them! Go check out our new song now and get it in your playlists, favourite tracks and tell your friends.
Photo by Matt Collamer on Unsplash (Published on February 12, 2018).
Extra info: The song was mixed and mastered by Alexander Elegger - He is an audio engineer and producer from Tula, Russia. He began to work in sound engineering when he was 14 (2013), after finishing course dictated by Studio REC at Arthur Orlov. In 2017, he opened his home studio with his assistant, where he began to professionally engage in production and mastering. He produced, mixed or/and mastered a large number of tracks from professional artists in Russia with a wide range of genres, from blues to metal. He is certificated to master for the Apple platform (MFiT certificate).
Whatsapp: +79997967763 blackleadsound@gmail.com