First Gig: The Backroom, Leeds.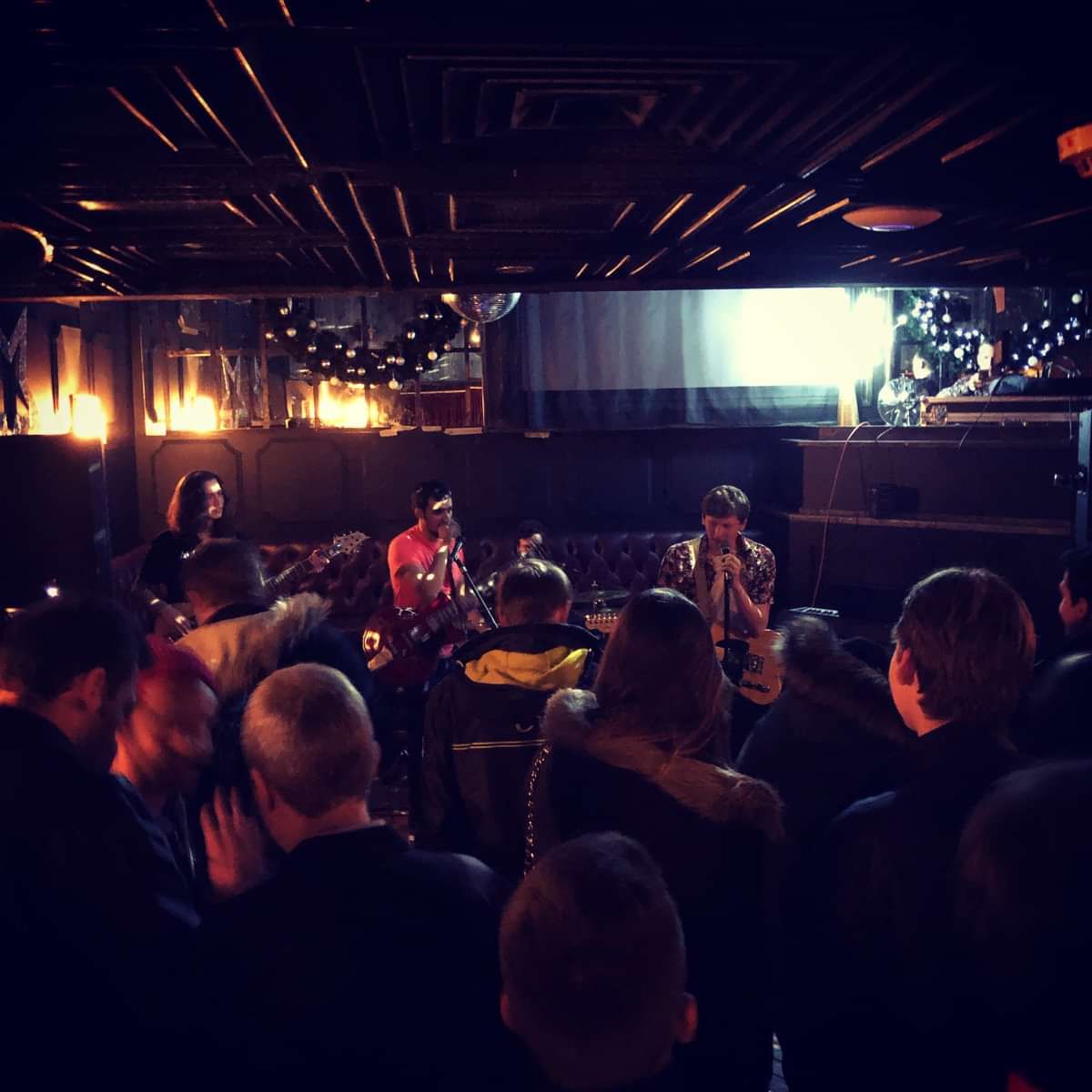 Wow, there was a really good atmosphere last night! Everyone looked like they were having a good time when we were performing, finally having the chance to play our new EP "The Common View" live for the first time (hope you all enjoyed). The view from the stage was great with all your beautiful faces watching on, the venue itself captured what our music is all about; homemade but professional! We're all so happy with the 40 or so people that came to see us enjoyed the show.
Thank you all for supporting us last night! Hopefully, we can get even more people to come along next time and have an even bigger show, thanks so much for coming- we are planning another gig soon!