Behind Vol. 1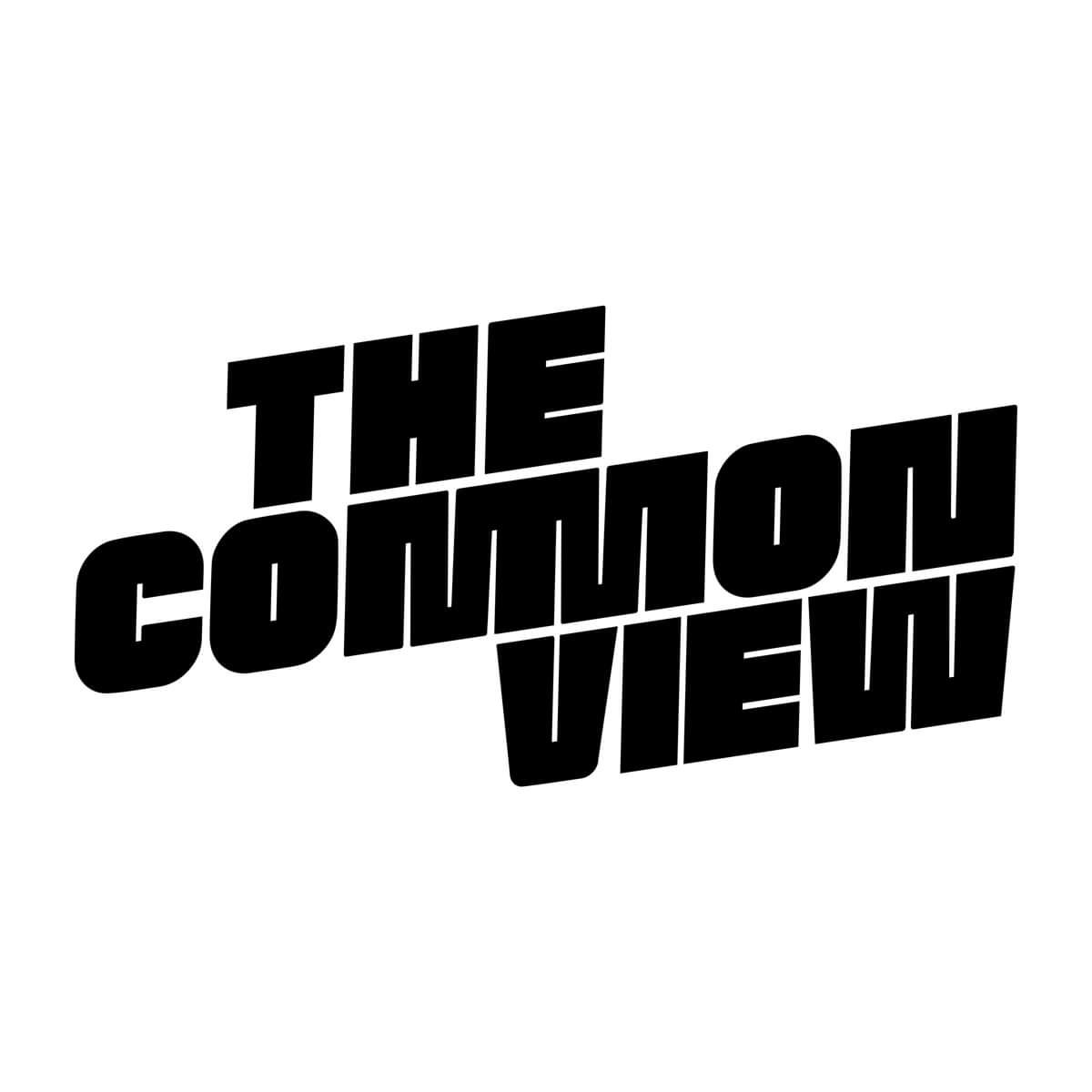 Firstly, if you've had the chance to listen to the songs on our first EP 'The Common View Vol. 1', then thanks so much! We hope you liked it and would appreciate if you let us know, and more importantly let your friends know 😉 If you haven't listened then make sure you go and check us out on streaming sites (Spotify (link below), Apple Music, Soundcloud... the list goes on). Don't worry, I'll just wait here till you're done..... Still waiting... Nice, now let's move on.
I Can't Get Your Face Out of My Mind
If I was as audacious as to compare our band to the Beatles, and you already know I am, then this would be our 'Love Me Do'- our first proper song! Me (Dom), Jose and Jacob would meet up after Uni twice a week and start to compose together, and this one happened to be one of the first ones to stick. My memory is somewhat comparable to a goldfish, but if I recall correctly, the song started off with a vaguely similar chord progression and a completely different strumming pattern. It was admittedly a bit of a mess, but I distinctly remember the moment is all come together; For some unknown reason I started to try a bit of a Ska rhythm, akin to something The Specials would use in their hits, and it started to sound really good! After that, the rest of the song started to fall into place and we worked on the progression and the voicings (which usually consists of Jacob's best whale impression to the sound of the song), with the solo and actual wording being sorted much later on.
Check out I Can't Get Your Face Out of My Mind here: https://open.spotify.com/track/1tmRTbW4qKcNenR6Qkkowd?si=VTjycKccRhaRTV3WqLEIdA
Ignorance
At the risk of sounding like a dickhead, I am actually quite proud to say I wrote the lyrics to 'Ignorance', even if it was at 3 am in a disgustingly dirty kitchen in student halls (This will become a trend). They draw from the general idea that there are so many things in the world that seem so obviously wrong (whether it be Global Warming, genocides, racism or terrorism to name a few) that to anyone who ignores, pretends or simply doesn't understand the fundamental basics is so glaringly ignorant, I'll never understand them. Ignorance may well be bliss, but we really should be better than this! But anyway I'm no political activist (yet mwahahaha) so I'll stick to the musical stuff; this one, like I said, was written by me for the most part with a little help from Jacob while adjusting structures during recording. However, the chord progressions and lead breaks were mainly down to Jose, who brought this idea to the table after a little bit of collaboration with me and Jacob. Later on, Joe joined us and provided a really punchy bassline that we think makes the song so catchy live.
Check out Ignorance here: https://open.spotify.com/track/6Y6MUGcxhaIh9KfTI0Cgpy?si=tRmVv3c-SlOwKNxxQFjGjg
The Hollow
'The Hollow', despite being the slower track of the EP, will always hold a special place in my heart. It came about as we were recording our music in Jose' apartment in Manchester and were looking for another song to go on the EP. Jose and I picked up our guitars and were messing about with a few ideas and eventually one of us (I think it was me) started to use the 7th chords which sounded a little jazzy, and Jose immediately picked up on it. We worked together to form the verse, then he started to add a little bit of lead to it and Jacob worked his magic, moaning like a buffalo in the plains of the wild west in tune to the music, to find some voicings that worked, and then altering some of Jose's proposed lyrics to fit the tune. Then all of a sudden we had it - a completed song, from start to finish, composed by all of us together, in the space of about 20 minutes. Then, in about half an hour we had it all recorded and had to rush to the coach station to head back home to Leeds. It truly was 'made in the studio'!
Check out The Hollow here: https://open.spotify.com/track/4dHCFsBlQtmHJxaBttOCCp?si=wr-P66TQRyO8D1MW0s0WCg