A&R Factory Review - I Ca't Get Your Face Out Of My Mind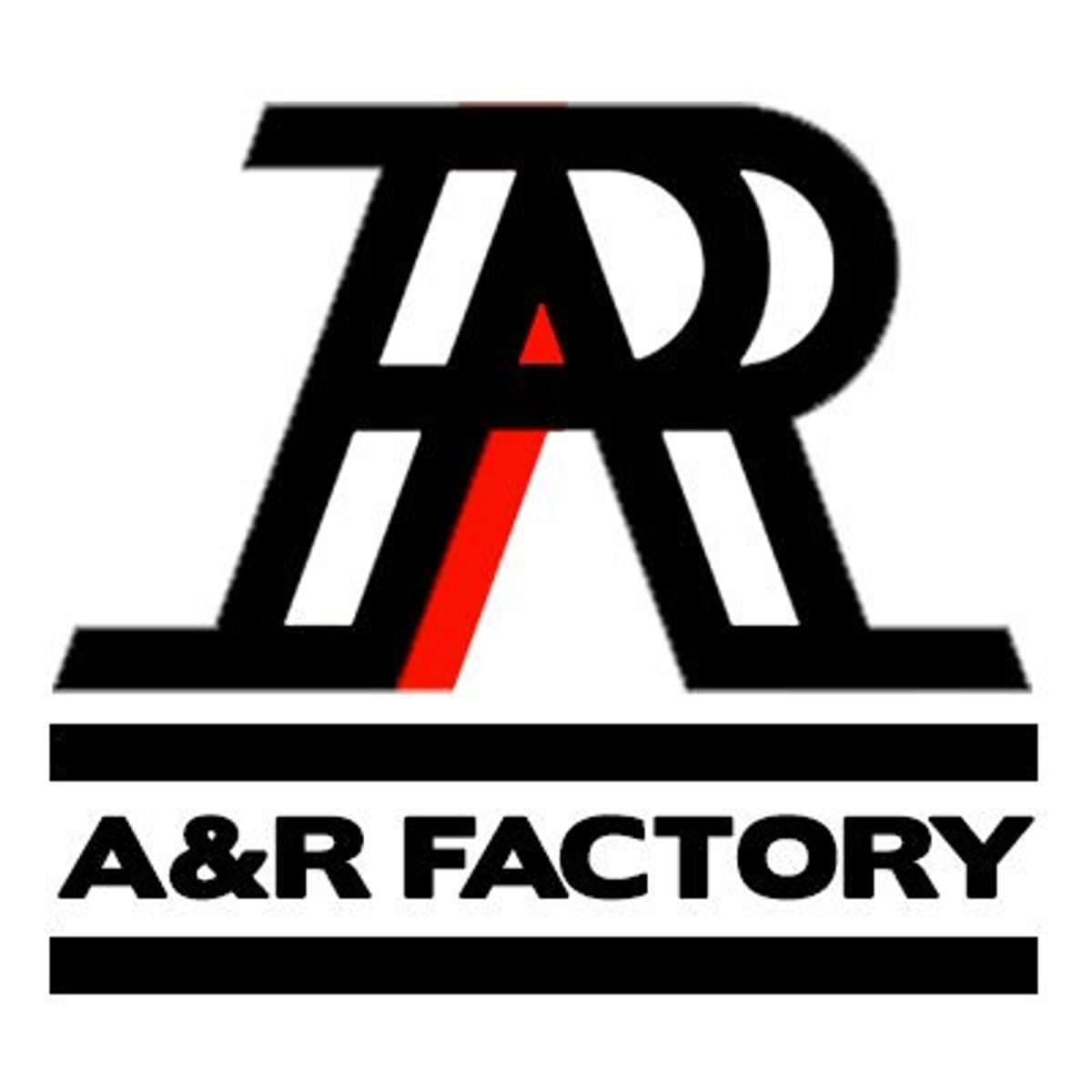 We are proud to say that A&R Factory, nominated as one of the top ten blogs in the UK and top 100 worldwide, featured us on their web page and social media. This is what Amelia Vandergast said about out debut Single:
THE COMMON VIEW'S ATMOSPHERICALLY-CHARGED LATEST SINGLE "I CAN'T GET YOUR FACE OUT OF MY MIND"
"I Can't Get Your Face Out of My Mind" is the latest track from up and coming Alt Rock artists The Common View which stands as a testament to their distinctive style, atmospheric allure and unique commercial potential.
With their latest single the Leeds, UK-based powerhouse paired Ska rhythms with relentless guitar progressions which wouldn't sound of place on an Interpol or The National record. Yet, their pioneeringly organic style proved that there are plenty more directions to take guitar-driven music in without assimilating icons of the past. Although the Common View may be fresh from their inception, the maturity in their sound already speaks volumes. The tight instrumental arrangement provides the perfect platform for the endearingly smooth vocals to snare you even further into the flawless production. The Common View may be common in name, but they certainly aren't common in their nature. For any fans of Contemporary Indie, Alt Rock and New Wave, you might want to think about putting them on your radar sooner rather than later.
You can check out The Common View's latest single I Can't Get You Out of My Mind for yourselves by heading over to SoundCloud now.
Published: 23rd December 2018 Original Post: https://bit.ly/2T207uO