2019 is going Good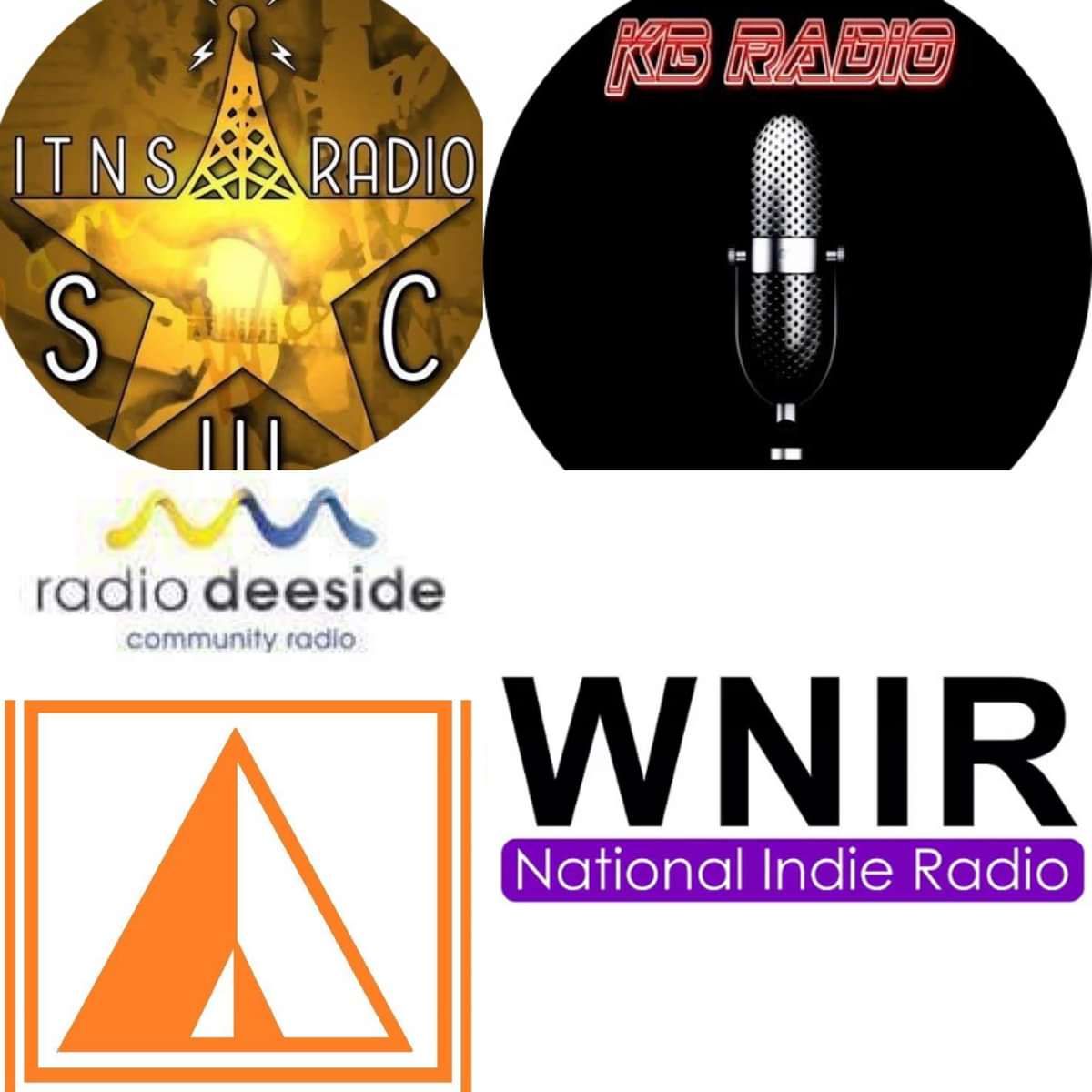 Good news ! So far 5 radios have added our song into their shows.
National Indie Radio: Our song has been added into rotation on the Refugees of Rock show on National Indie Radio (WNIR) for the next two weeks. WNIR features only the best unsigned talent and is heard around the world, So go check them out if you wanna discover music.
Wigan Radio: Tune in via http://radiowigwam.co.uk to hear the best emerging talent from all over the world.
Deeside Radio: "I love getting music like that coming through, it's something different..." Dan on the show Live@Five.
KB Radio Family: We are #22 for the first week on the radio. It's a good start, don't you think?
ITNS Radio: They put our songs in their random airplay rotation.
So far, we think is a really good start to 2019. We hope we can do better things soon.
Cheers!