Pandæmonium – Hellish Halloween Bash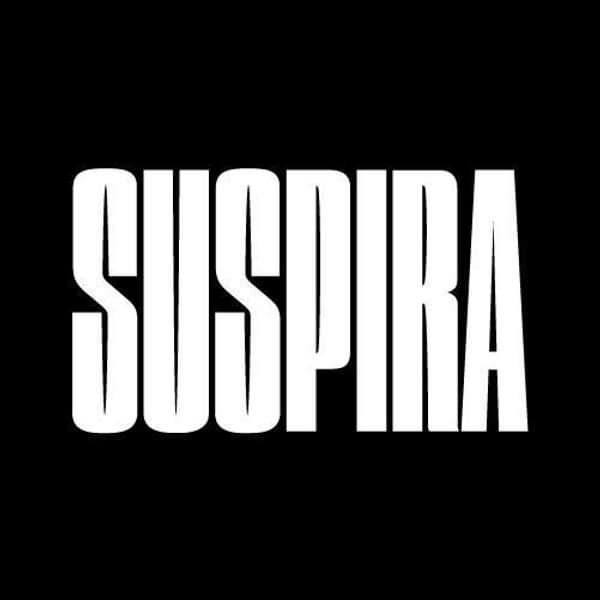 Suspira Magazine and The Black Heart present
✟ PANDÆMONIUM – SUSPIRA VAMPIRE ISSUE LAUNCH & HELLISH HALLOWEEN BASH ✟
When darkness falls on Saturday the 26th of October, the doors to PANDÆMONIUM will open! Come down for a night of Halloween debauchery with overflowing booze (blood), the usual carnal corruption and sinister sounds to keep you partying till dawn.
To celebrate the launch of Suspira's Vampire Issue, we'll be invoking the vibes of 1980s-90s cult vampire films such as The Hunger, Vamp, The Lost Boys, Blade and more. So you better bring your sartorial A-game as diabolical prizes await those who dress to kill!
Highlight of the evening will be an unholy live DJ performance from none other than our favourite Brooklyn vampire, CONFINES, who is exclusively flying in to make you lose your senses with his hypnotic heavy electronics.
More dreadful details TBA soon!!
Come satisfy your bloodlust and see what we do in the shadows. We promise, you'll be dead by dawn….
BLEED YOU THERE! ✟ ✟ SATURDAY 26TH OCTOBER | 8PM-2AM ✟ The Black Heart 2-3 Greenland Place London NW1 0AP ✟ FREE ENTRY downstairs. FREE ENTRY FOR VAMPIRES AND OTHER BEASTS in upstairs venue. Potential punishment for blood bags (humans without costume). ✟ We have limited capacity upstairs so RSVP is highly recommended, plus you have the option of pre-ordering a copy of Suspira III with your guest list spot. ✟ ✟ www.suspiramagazine.com | www.ourblackheart.com | www.confinesworld.bandcamp.com