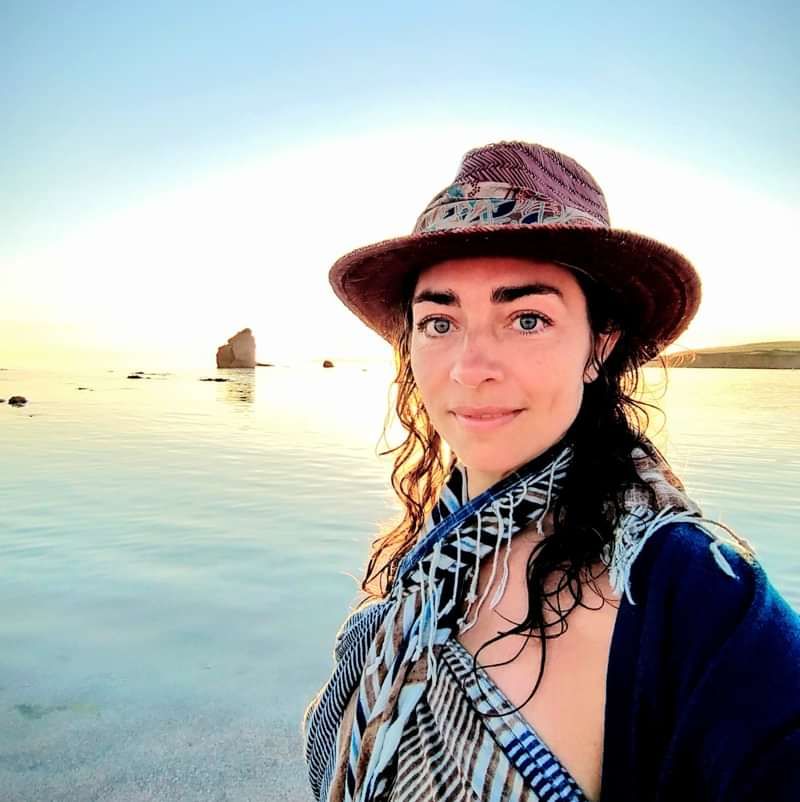 The Black Bird Collective presents:
Holly Ebony
Holly is a folk singer who, in addition to her live appearances, is part of a range of music projects for all ages in the South West.
Her work is often rooted in a deep respect and love for the natural world. She says: "Having always lived in the edges and hedgerows, I have a deep connection to the land. Singing together with other people … is one of the finest experiences life has to offer".
Holly will be joined ber her amazing new band!