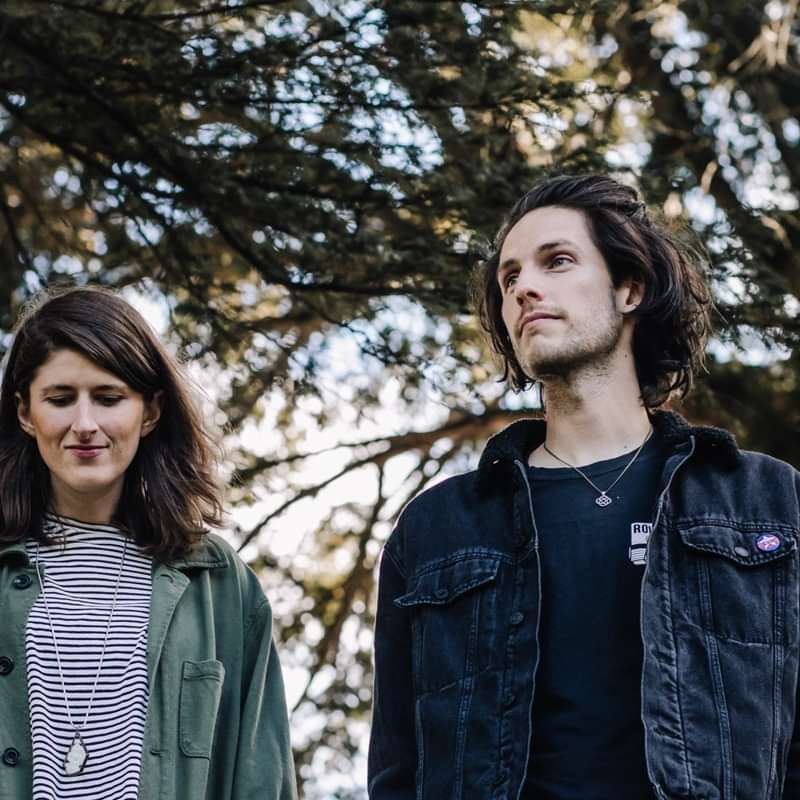 The Black Bird Collective presents:
Long For The Coast
Jamie and Sophie Gould – AKA Long For The Coast – sing stories about social change, spiritual adventures and close friends lost and found. They combine sincere lyrics, beautiful harmonies.
Honest, endearing, and fiercely hopeful, LFTC believe that music is community, and aim to promote a culture of authenticity where people feel safe to be themselves.