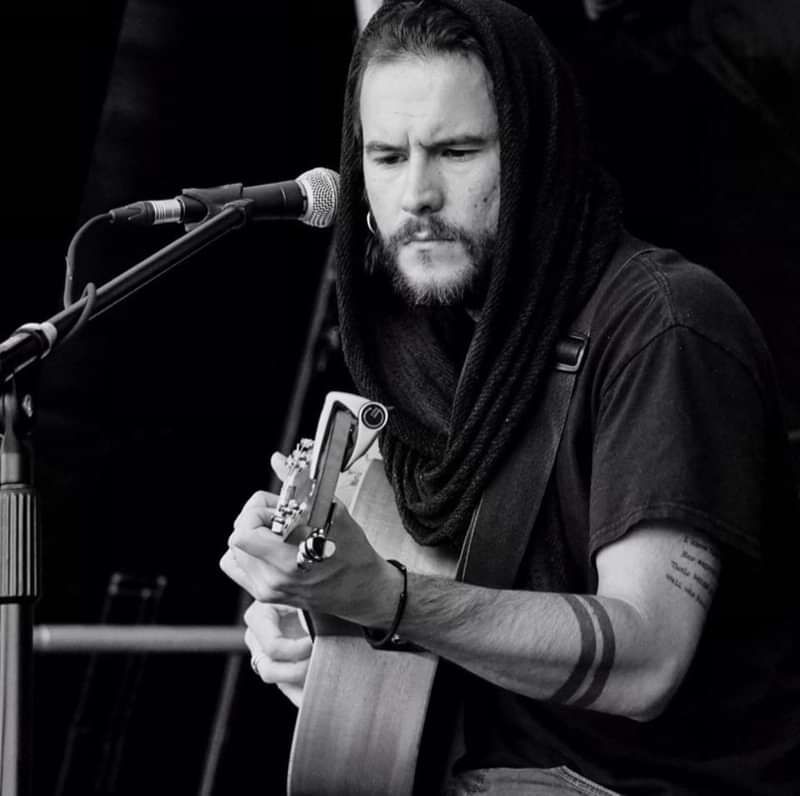 The Black Bird Collective presents:
Bert Miller
Bert is eccentric, theatrical, and brilliantly funny. He has the musical ability to be sweet and delicate and then surprisingly raucous and high energy.
Bert's songs are simplistic and well crafted and his lyrics are honest and sincere, but his demeanour and delivery and his unique take on things will often see audiences laughing at even the saddest moments in his story.
"I'm a big fan of Bert" BBC Introducing