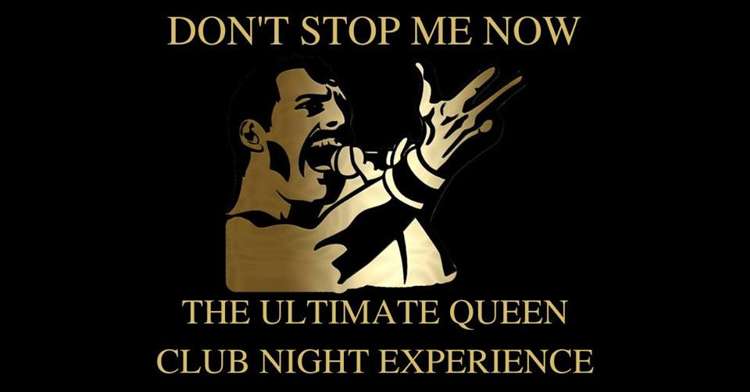 Don't Stop Me Now - The Queen club night experience!
We welcome you to join us for a night celebrating the music of one of the biggest selling bands of all time... QUEEN!
What we bring....
🤘 "we will rock you" DJ's playing ALL the Queen anthems mixed with the biggest songs from other iconic artists in the same era plus the very best power ballad sing-alongs you could ever dream of!
🏆 "we are the champions" propelling T-shirts into the crowd and inflatable microphone/guitar giveaway!
👨🏻 "I want it all" Moustache and glitter makeover station!
🎵 "Bohemian Rhapsody" 2am sing along and live stream!
What you bring...
🎤 Your singing voice
🕺 All of your amazing shapes to cut on the dance floor
👕 Dress up or down, anything goes but we would love to see some Freddie Mercurys and Brian Mays amongst you.
It will be a kind of magic! ✨
Tickets will be released on Friday 28th September at 3pm!