Take Me Somewhere and Outspoken Arts presents:
BROWNTON ABBEY w/ UHURUVERSE, XANA ++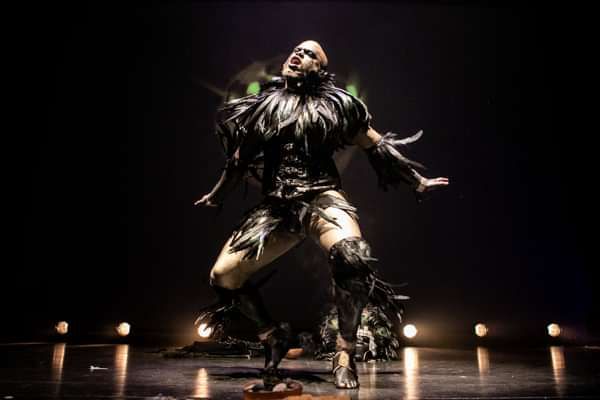 General Admission (e-ticket)
with
UHURUVERSE XANA LASANA SHABAZZ B2B SARRA WILD YES MEL (SISTA SELECTA)
Celestial beings from queer dimensions transform the historic Glasgow School of Art into a kaleidoscopic, off-world temple as Brownton Abbey, the Afro-Futurist performance party with a Space Church theme, hits Glasgow.
Created by and centering queer people of colour, especially those with d/Disabilities (s/Super Powers), Brownton Abbey features an international collective of UK based artists.
The genre defying event fuses a dance party, performance art and the personal/political, as a catalyst to celebrate intersectional identities.
Take up space, drench yourself in contemporary ritual, and get transcendental on the dance floor, as Brownton Abbey take you to church!
UHURUVERSE // XANA // LASANA SHABAZZ // SARRA WILD // YES MEL (SISTA SELECTA)
ACCESS: BSL Interpreted by Ali Gordon, Wheelchair Accessible, No Strobe or flashing lights will be used. Haze and smoke will be used. If there is anything we can do or provide to make your experience more enjoyable please email karl@takemesomewhere.co.uk.