Take Me Somewhere presents:
BROWNTON ABBEY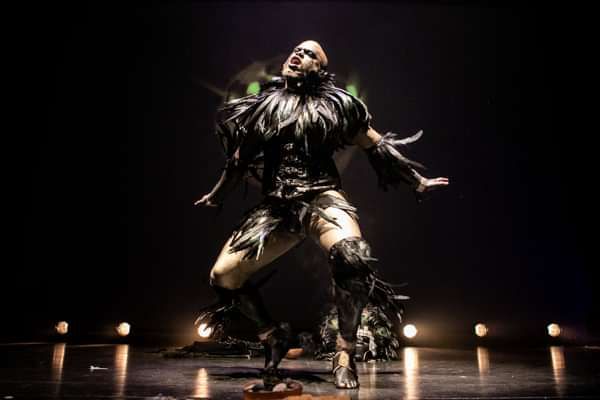 General Admission (e-ticket)
Celestial beings from queer dimensions transform the historic Glasgow School of Art into a kaleidoscopic, off-world temple as Brownton Abbey, the Afro-Futurist performance party with a Space Church theme, hits Glasgow.
Created by and centering queer people of colour, especially those with d/Disabilities (s/Super Powers), Brownton Abbey features an international collective of UK based artists.The genre defying event fuses a dance party, performance art and the personal/political, as a catalyst to celebrate intersectional identities.
Take up space, drench yourself in contemporary ritual, and get transcendental on the dance floor, as Brownton Abbey take you to church!