The Art School presents:
Alternative Grad Speech w/ Juliet Jacques
Buy Tickets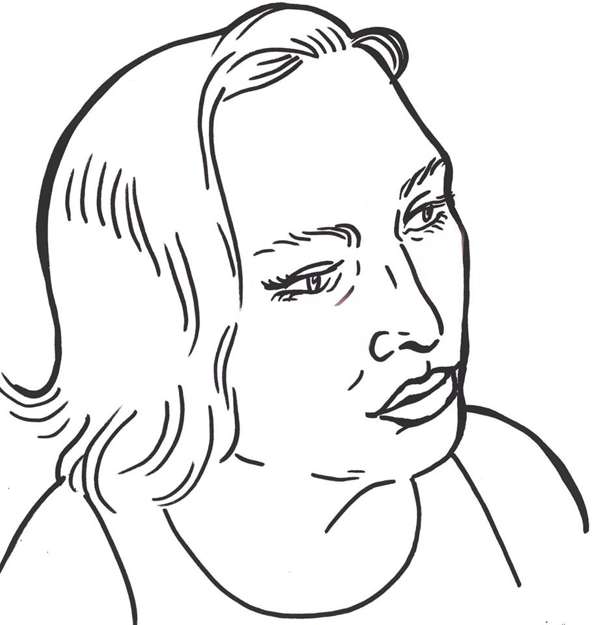 Inspired by the form of commencement speeches that traditionally take place at graduation ceremonies, GSASA offer an alternative in the relaxed environment of the Assembly Hall. Invited speaker Juliet Jacques will share experiences, work, advice and imaginings of our collective futures with graduating students and our wider communities, followed by a Q&A.
Juliet Jacques is a writer and filmmaker based in London. Her most recent book was Trans: A Memoir (Verso, 2015). Her short fiction, journalism, essays and criticism have appeared in Frieze, Granta, Sight & Sound, London Review of Books and many other publications. Her short films have screened in galleries and festivals worldwide. She also co-hosts Suite (212) on Resonance 104.4fm, looking at the arts in their social, cultural and political contexts.
Cost: Free, but ticketed.
This event is open to all.
---
Part of Dress Rehearsal https://www.theartschool.co.uk/dress-rehearsal/
Dress Rehearsal is funded by GSA Students' Association