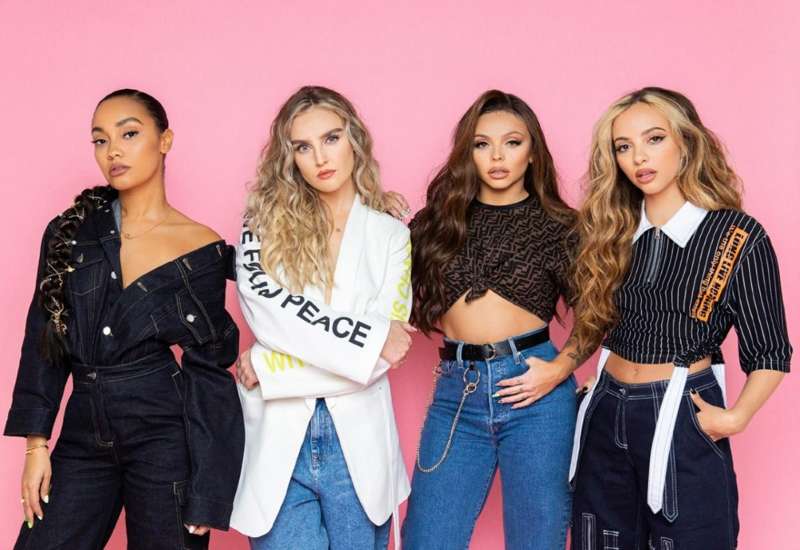 Little Mix Afterparty - Nothin but Pop Divas
Free / £5
Entry Requirements: 18+
After Little Mix smash Falkirk Stadium we are keeping the party going playing all the pop diva classics till 3am!
Room2 @ Temple Nothing but Pop Divas!
🙌🏻 Little Mix 🙌🏻 Girls Aloud 🙌🏻 Britney 🙌🏻 Fifth Harmony 🙌🏻 Jessie J 🙌🏻 Demi Lovato 🙌🏻 The Saturdays & Many more!
Free entry on guestlist! Sign up at www.templefalkirk.co.uk
🙌🏻 £1.50 Smirnoff & Mix 🙌🏻 £1.50 Shots 🙌🏻 £5 Venoms and Pink Gin Venoms
Doors open 11pm Temple - 1 Burnbank Road - FK2 7PE