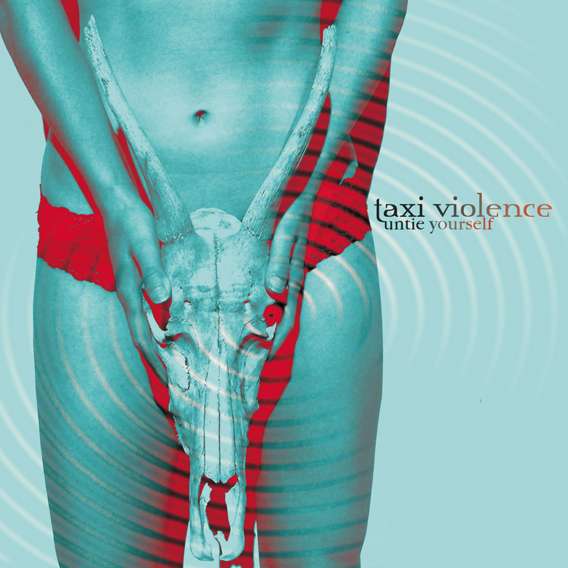 Untie Yourself - Digital Download
In Loving Memory of Photosynthesis
Untie Yourself was recorded and mixed by Richard Harriman at RockitDog Sound Production. The album was release in 2006 to critical acclaim. Untie Yourself was voted GQ Magazine's 'Album Of The Month' in January 2007. The following year the album received a South African Music Award nomination for Best Rock Album.
"South Africa's first really original rock record since Nude Girl's Neanderthal"— GQ magazine
Track Listing 1. "Unholy"
2. "Rock Out"
3. "Untie Yourself"
4. "Waking Up"
5. "In Loving Memory Of Photosynthesis"
6. "Music For My Teeth"
7. "No More No Less"
8. "Jimi's Revenge"
9. "Question X"
10. "Hellevator Action"
11. "Living It Up"
12. "The Mess"
13. "Jimi's Revenge"