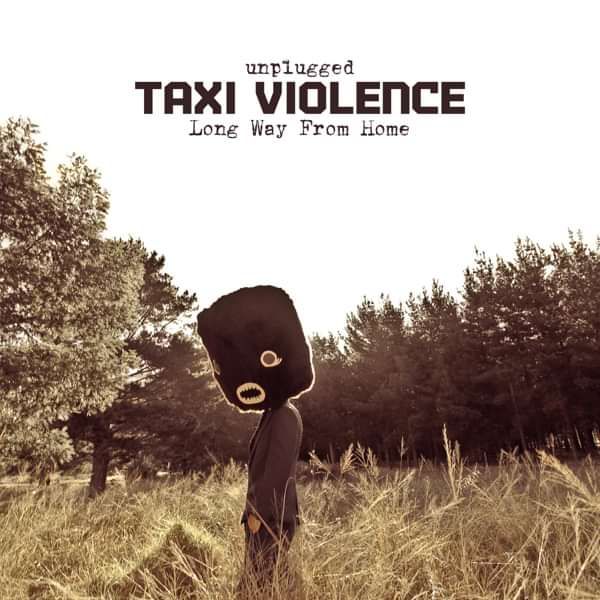 UNPLUGGED: Long way from home - Digital Download
UNPLUGGED: Long way from home
Devil 'n Pistol (unplugged)
Heads Or Tails (unplugged)
Between the heavens and the deep blue sea
No more No Less (unplugged)
Venus Fly Trap (unplugged)
Untie Yourself (unplugged)
Unplugged: Long way from home is the third studio album from Taxi Violence. Taking songs from previous albums, Untie Yourself and The Turn, the band masterfully rework unplugged versions of the songs. The album also includes new songs written for the album. Unplugged: Long way from home was nominated for two South African Music Awards in 2012.
Track Listing 1. "Went Down To The River"
2. "Devil 'n Pistol"
3. "Unholy"
4. "Long Way From Home"
5. "Waking Up"
6. "Blue Song"
7. "Heads Or Tails"
8. "Between Heaven And The Deep Blue Sea"
9. "No More No Less"
10. "The Turn"
11. "Venus Fly Trap"
12. "The Mess"
13. "Untie Yourself"