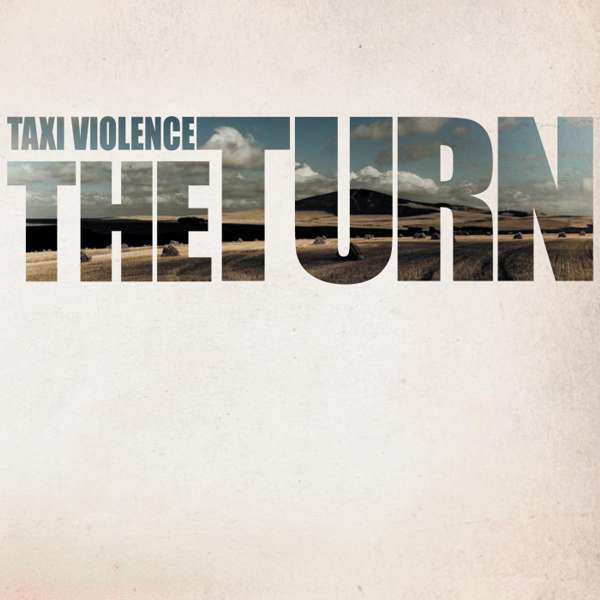 The Turn - Digital Download
The Turn is the second studio release from Taxi Violence.
The Turn is a driving, urgent-sounding piece of road rock that sounds like the ultimate road trip movie being fed directly into your ears. — Foundcloud Reviews
"Mezousa"

"Venus Fly Trap"

"Heads Or Tails"

"Depth Of Feel"

"Devil 'n Pistol"

"Valley Of Shadows"

"Hold 'em Or Fold 'em"

"Waste Not"

"The Turn"

"Lose That Halo"

"Seven Shots"

"Death To Hollywood"

"Van My Sinne Beroof"

"Churchgoin' Man"