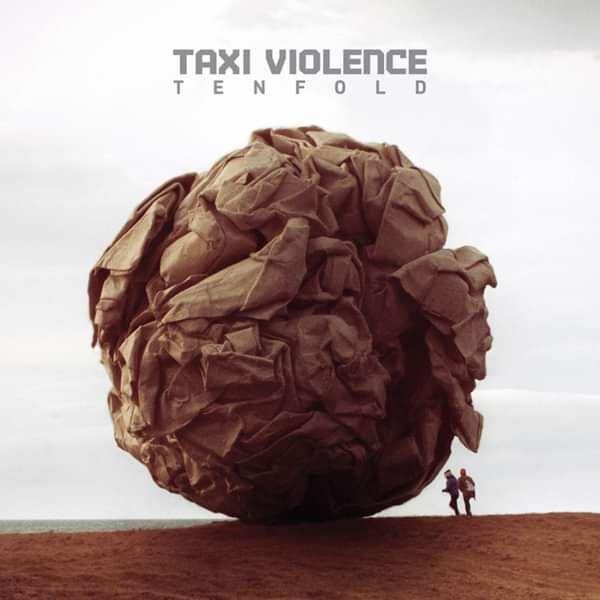 TENFOLD - Digital Download
What Goes Up Must Come Down
Tenfold is the fifth studio album from Taxi Violence. The album was nominated for a South African Music Award in 2015 for Best Rock Album.
Track Listing 1. "Pay Dirt"
2. "Hit me Up"
3. "Fuck off and Fry"
4. "Lead Us to the Slaughter"
5. "Black Soul"
6. "Bad Man At the Door"
7. "Beaten By the Gun"
8. "Lazy Day"
9. "God's Gonna Cut You Down"
10. "What Goes Up Must Come Down"
11. "The Walk"
12. "Stuck in a Rut"