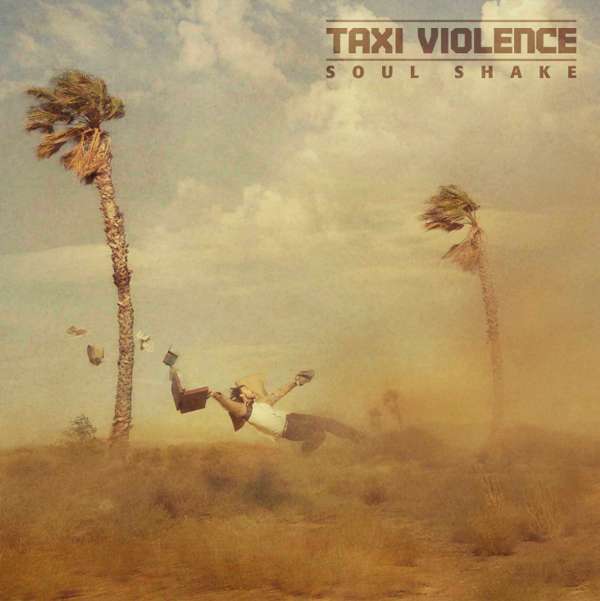 Soul Shake - Digital Download
Ain't got the Time (But i Got the Moves)
Soul Shake is the fourth studio album from Taxi Violence. Having set out to write an album full of music for the waist down, after hearing the album one will agree that Taxi Violence have achieved just that with this album.
Soul Shake is easily their best – most electrifying, kinetic, and yes, most catchy – album yet. At last, Taxi Violence have recorded an album that captures the catharsis of their live shows. — Rolling Stone Magazine
"Brainmash"

"Seize the Day"

"Lost Sock"

"Love Sick Rock 'n Roll"

"Best of Both"

"Soul Shake"

"Paint the Streets"

"Ain't Got the Time (But I Got the Moves)"

"God's Gonna Cut You Down"

"Get Me Off"

"Walk Across My Grave"