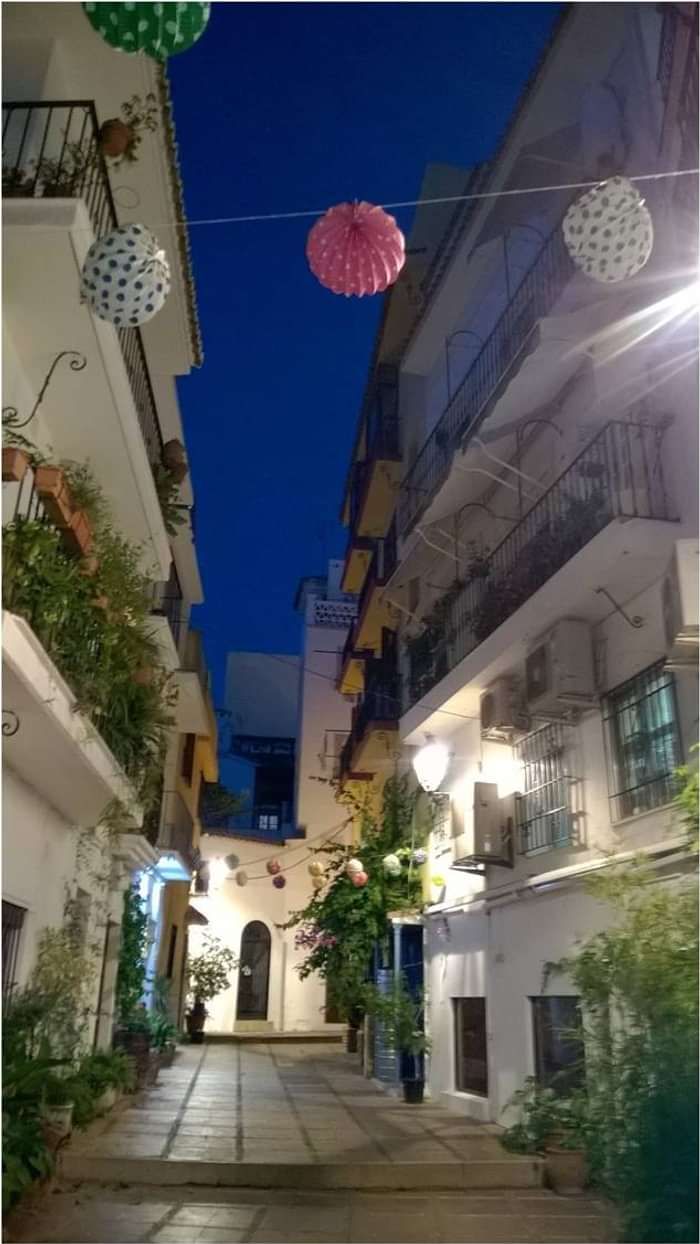 Orientale Sheet Music
An arrangement of the piano work, Cantos De España, Op. 232. No. 2 by Isaac Albéniz, for woodwind, strings & percussion.
Presented with a black spiral bound cover. Conductor's score & individual orchestral parts included. Transcribed for flute I & II, clarinet in Bb, castanets, harp, violin, viola & cello.
Performance level: Intermediate to Advanced