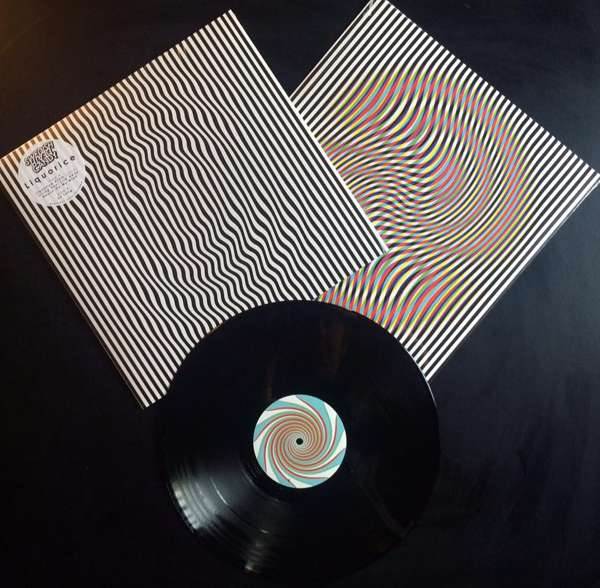 Liquorice (EP) - Black 12" Vinyl
Debut EP by Swedish Death Candy on 12" black vinyl
12" Vinyl of the Liquorice EP. Includes code to redeem free download of the digital version of the EP.
Tracklisting:
Side A: Liquorice Atom (LP Only) Living Your Life Away Heavy On My Mind
Side B: So Long...
EP release date is June 10th - Orders will be sent out to arrive on release date.