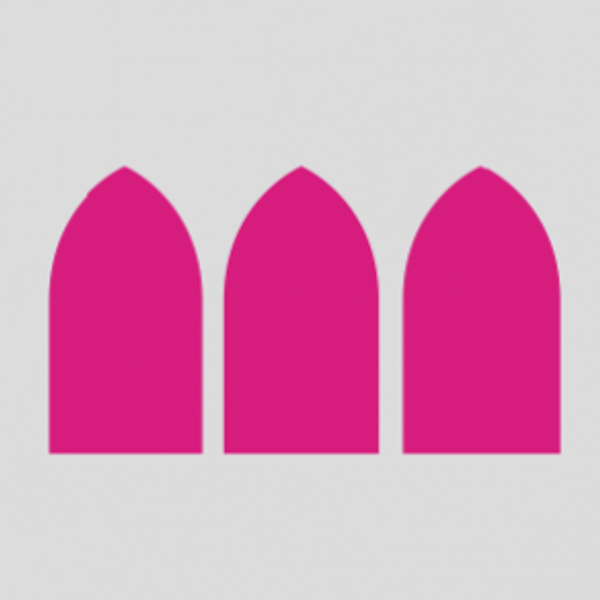 Charity Donation
Pay what you want ($0.59 minimum)
Revelation St Mary's is delivered by St Mary's Arts Trust - a registered charity.
We do not set out to make a profit but to inspire and engage our audiences with a diverse programme of quality arts events, whilst supporting the development of artists and engaging our local communities and young people with creative projects.
The cost of delivering our aims is very high, so we need to recoup some of these costs wherever possible.