Alt Pitch presents:
Beyond Belief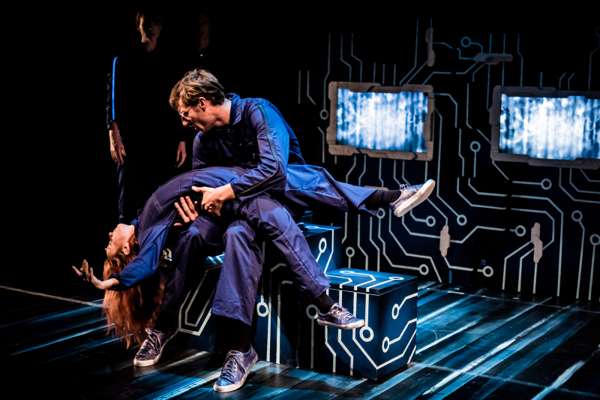 Loss… immortality and our digital souls
What would happen if you could live forever? If you could bring your loved one back to life and resurrect their digital soul? Beyond Belief is a powerful and moving journey into the unnerving future of life and death in our social media obsessed, technology blinkered society.
With their trademark, playful physical style award-winning Tmesis Theatre explores how we cope with loss in the digital age and how we won't ever let Elvis die.