Midnight Mango Ltd presents:
Kathryn Roberts & Sean Lakeman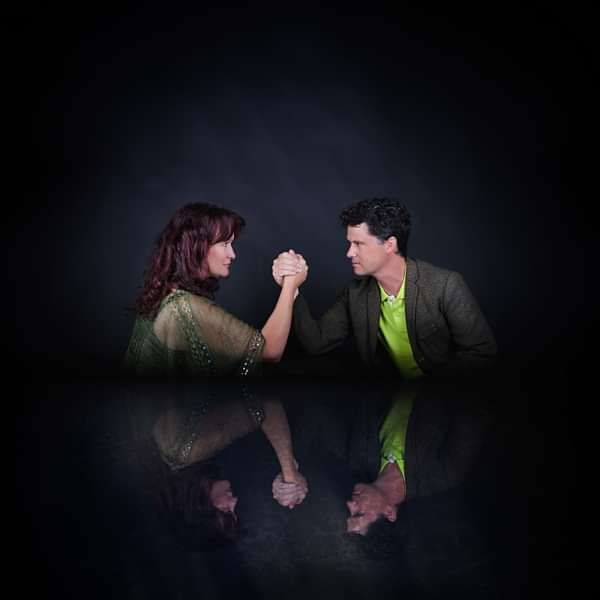 General Admission (e-ticket)
We look forward to welcoming Kathryn Roberts & Seth Lakeman to St Mary in the Castle to mark 25 years of making music together for this popular wife and husband duo.
Kathryn Roberts and Sean Lakeman have long established themselves as one of the UK Folk scene's most rewardingly enduring partnership.
To celebrate and acknowledge this milestone, the couple will revisit and reinterpret songs which span their career. From the early days of folk supergroup 'Equation' through to the current release 'Personae' with a nod or two along the way to their extra-curricular musical adventures, the evening promises a whistle-stop tour through their artistic journey to date.
Line Up
Kathryn Roberts & Sean Lakeman