An Evening of Burlesque & Vaudeville
Hundred Watt Club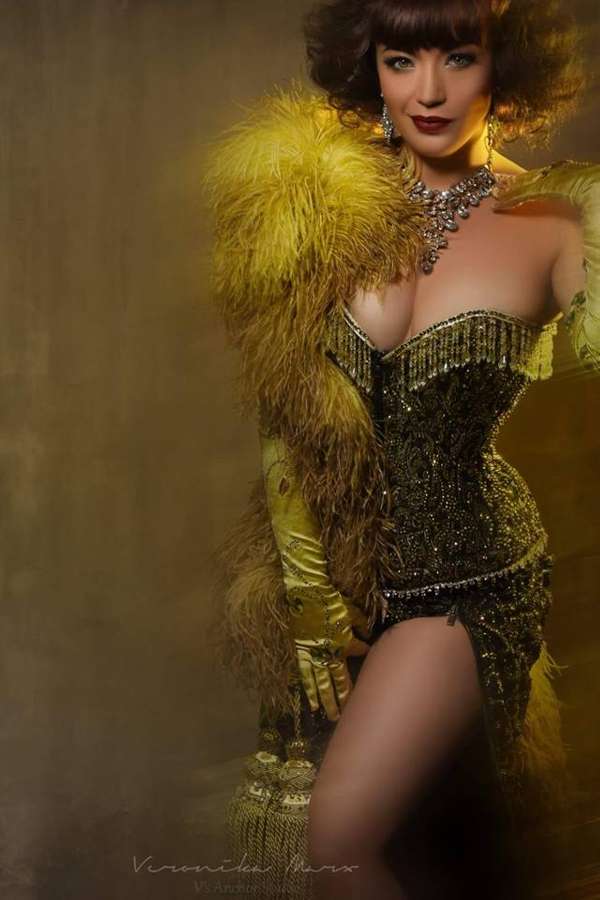 Hundred Watt Club - An evening of burlesque & vaudeville
Join Hundred Watt Club at St Mary in The Castle for a vintage inspired, champagne popping evening of burlesque. Let your hair down and enjoy a good old fashioned glittering line-up of showgirls, circus, cabaret and comedy, all wrapped up with a feisty, tongue-in-cheek ribbon!
Starring your acid tongued hostess 'The songbird of Trafalgar square' Lili La Scala, international, award winning burlesque star Bettsie Bon Bon and world-record holding circus heroine, Chi Chi Revolver. With mesmerising, devilish neo-showgirl Demi Noire and lovable, awe-inspiring cabaret clown Kiki Lovechild, plus a few surprises here and there!
The Lowdown: Not for the fainthearted, this show employs and embraces adult themes, strong language and partial nudity with gusto. Over 18s Only. Glamorous, vintage attire is encouraged (we love it when you dress up!) but not enforced; wear what you're comfy in.