SUPER SAINT MARY-OS: RETRO GAMES NIGHT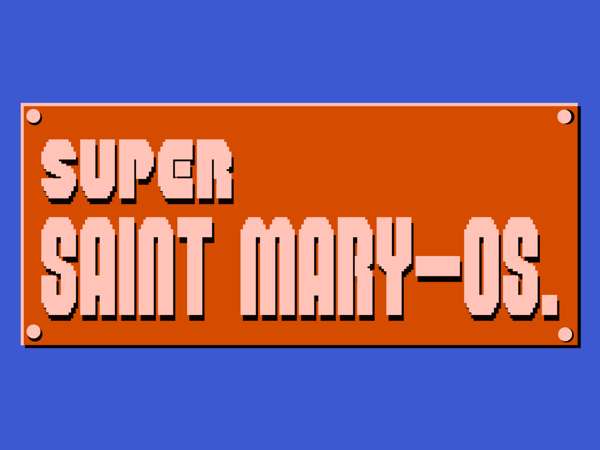 Come along to St Mary in the Castle for a BIT of retro gaming. You will be able to play a load of your favourite games like GOLDENEYE, MARIO KART & STREET FIGHTER on some of the most iconic consoles including SNES, MEGA DRIVE, N64 & GAME CUBE.
There will be a knock out MARIO KART competition on the giant cinema screen, sign up for free if you think you have what it takes, for a chance to win the inaugural SUPER SAINT MARY-O Trophy!*
We will also have a whole host of other activities like PING PONG, FOOSBALL and RETRO BOARD GAMES.
BAR OPEN ALL EVENING SERVING SNACKS AND REFRESHMENTS.
YOU MUST BUY A GENERAL ADMISSION TICKET TO SIGN UP TO THE MARIO KART COMPETITION