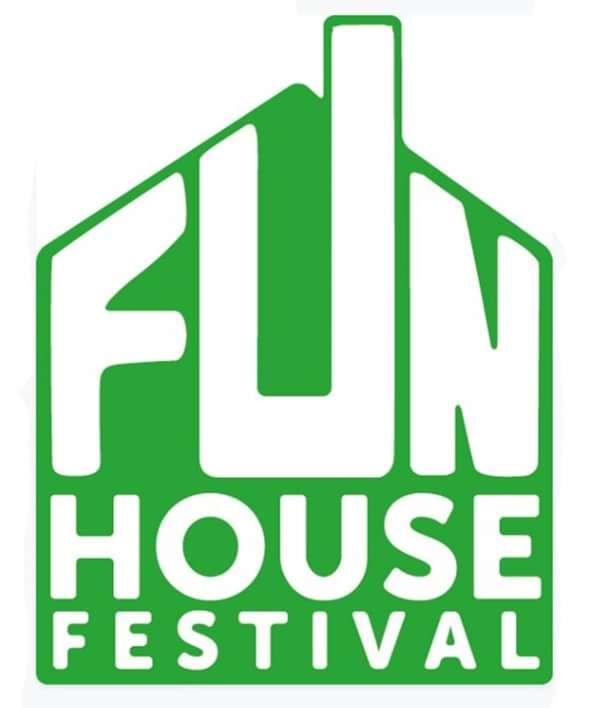 St Mary in the Castle and Little Mashers are delighted to announce the launch of Fun House Festival, an immersive, creative festival for families that places children at the heart of its programming. Fun House Festival will showcase the outstanding businesses and practitioners of Hastings and St Leonards who will provide unique artistic opportunities for families and young people of all ages.
For a ticket price of £10 per child, families can take part in relaxed drop-in sessions making bespoke t-shirts, badges and Fun House memorabilia to take home with them. Families can also book on to smaller-scale workshops, at no extra cost, run by local artists and educators. Children will experience printmaking, animation, puppetry, poetry, craft, design and art and leave with an armload of Fun House fodder to remind them of their day.
...........................
Press Play Films is excited to be at Funhouse Festival 2018, to help children make their own mini clay animations to keep! Up to 12 children (aged 7+) can sign in for an hour to produce their very own clay models and then use one of our animation sets to animate these. Children will produce a model each and then work in pairs to animate these, adding music and sound effects if time. Children will learn how to use cameras and animation software to produce these animations. At the end of the session, if you leave your email address, we can send you the animations to keep!
Children can sign up to attend an hour session at the festival. Session times will run at 11:15am, 12:30pm, 2:00pm and 3:15pm. BOOKING ESSENTIAL (FREE).