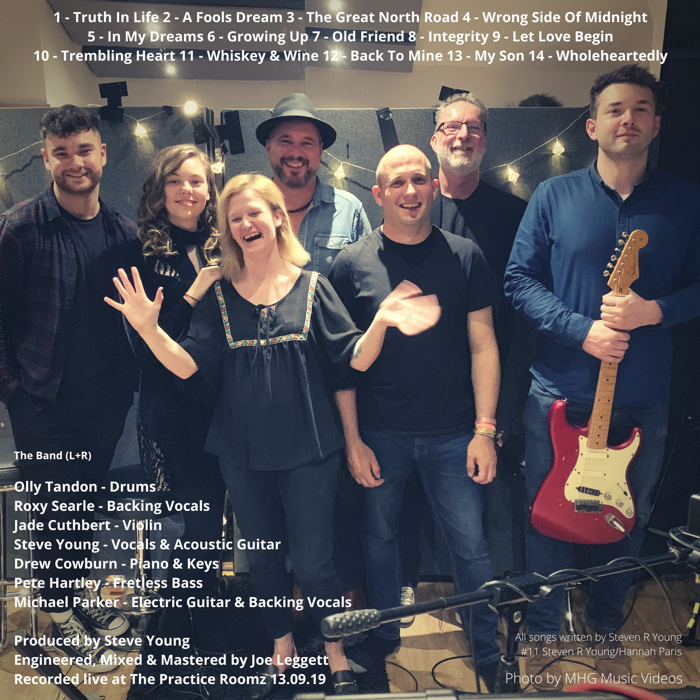 Is Anyone Listening? (live) SIGNED CD
Limited edition CD of the new live album 'Is Anyone Listening?'
In Sep 2019 Steve and his band 'The Real Time Players' invited a small audience down to The Practice Roomz in Stevenage where they performed an exclusive 14 song set recorded in HD Video and Multi-Track Audio.
The songs were chosen by fans on facebook and also include two previously unreleased tracks. See CD artwork for full track listing
This album is on general 'online' released but this limited run of signed CD's is ONLY available from this website or at gigs (while stocks last) so PRE ORDER your copy now before it's too late....