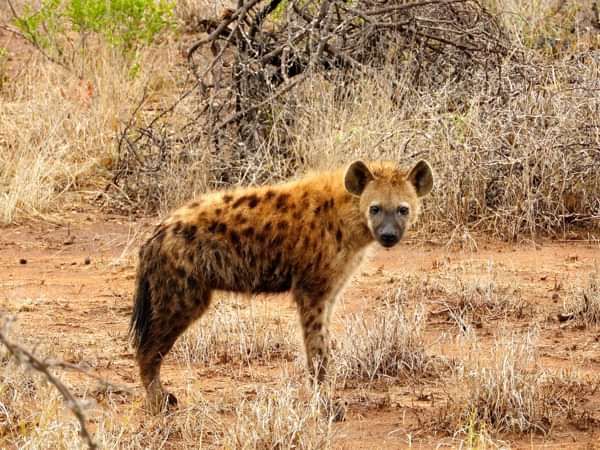 3. Deep Night in the Kruger National Park
A guided meditation just after midnight in the Kruger National Park with lions, hyena and birdlife calling
3 Deep Night in the Kruger National Park
For many people, the Kruger National Park is heaven on earth, a vast protected area filled with wildlife and majestic landscapes. Let the sound of lions move through your body and observe what awakens. Listen in close as the mysteries of the night come closer, revealing the magical landscape, where humans are not the priority.
This guided meditation can be done at night, or anytime you want to really slow down. We use mindfulness techniques like listening, scanning the body and watching the breath to travel in this precious ecosystem.
Listen closely in the beginning for the whispered prayer. The backstory on this meditation is that I had not intended to include the prayer where I ask for permission to make the recording. But the timing of the lions' roar and the hyena whooping, directly after I ask for permission, speaks of the conversation we entered into.
In this meditation we contemplate hyena, and here I would like to acknowledge two women: Donalea Patman, extraordinary wildlife defender, mystic and director of NGO For the Love of Wildlife, and Linda Tucker, Keeper of the White Lions, with whom I worked for a year, and who shared much of her incredible knowledge of myth and nature wisdom.
Listen with headphones for the best experience.