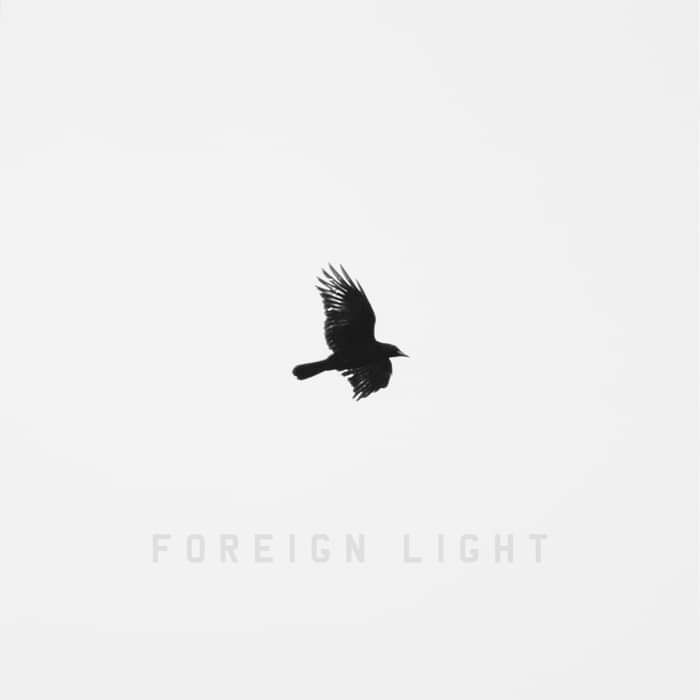 Foreign Light (Digital Download)
Toddla T's new album featuring the singles 'Magnet', 'Beast' & 'Blackjack21' + the digital album!
Toddla T's third full length project, Foreign Light perfectly showcases his progression and maturity as a producer, and will be released on Toddla's very own label, Steeze. Running through the project are the supreme vocals of Andrea Martin, a vocalist who has worked with the likes of Toni Braxton, En Vogue, Angie Stone, Paloma Faith and even Naughty Boy. Not content with this powerful melodic story, Toddla has also enlisted the talents of Wiley, Stefflon Don, CasIsDead, Chilly Gonzales, and Coco, with executive production from Benji B. 
Tracklist 1. Blackjack21 (Feat. Andrea Martin) 2. Won't Admit It's Love (Feat. Andrea Martin & CASisDEAD) 3. Beast (Feat. Andrea Martin & Stefflon Don) 4. Ungrateful (Feat. Andrea Martin) 5. Foreign Light (Feat. Andrea Martin & Coco) 6. Foundation (Feat. Addis Pablo) 7. Always (Feat. Andrea Martin & Silkki Wonda) 8. Tribute 9. Faithful Skit (Feat. Andrea Martin) 10. Magnet (Feat. Andrea Martin)