St Boswells Live! presents:
Jenny Biddle (live recording) + John Craigie
John Craigie + Jenny Biddle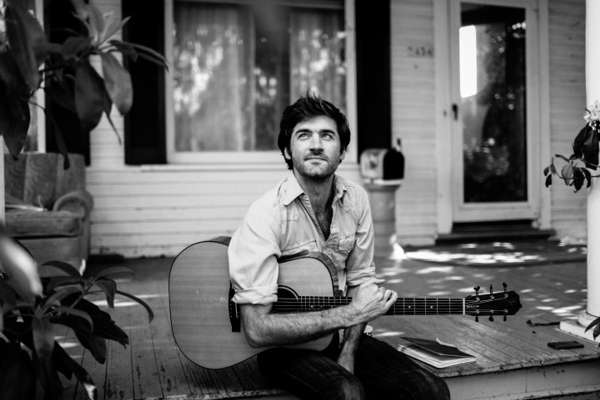 A sublime event co-headlining between Aussie and resident Borderer Jenny Biddle, and Los Angeles-based John Craigie. Both are consummate songwriters and musicians, telling tales ranging from the heartbreaking to the outright hilarious, each in their own very different styles.
For this evening Jenny Biddle will be recording a live album, creating a very special atmosphere.
Line Up
John Craigie
Jenny Biddle