St Boswells Live! presents:
Kathryn Roberts & Sean Lakeman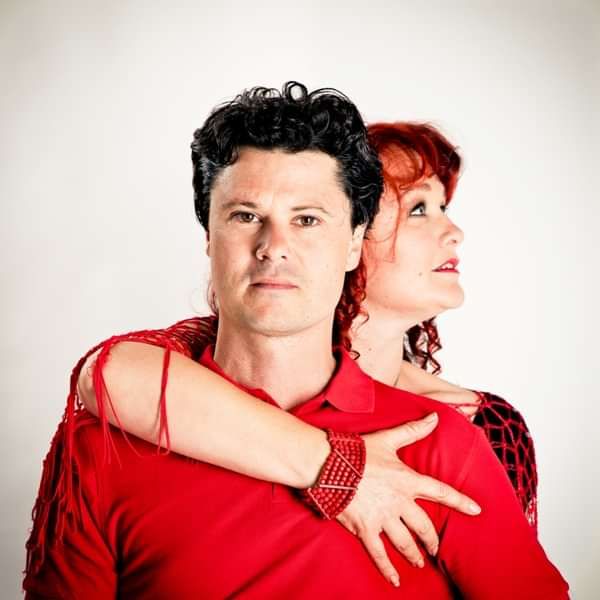 Two of the British folk scenes most accomplished performers, Kathryn and Sean have graced stages the world over in a number of guises, however, the intimacy and strength of passion shown as a duo, combined with an eclectic repertoire ensures a rare treat for any listener.
With a story that includes over 20 years of music making with the likes of Seth Lakeman, Cara Dillon, Levellers, Kate Rusby and Show of Hands, Kathryn Roberts and Sean Lakeman have established themselves as pillars of modern British folk.
They will be supported by songwriter and finger-picking guitar virtuoso, David Hughes.