Start to End presents:
Start to End: Taylor Swift | 1989
+ Scarlett Randle + Man of the Minch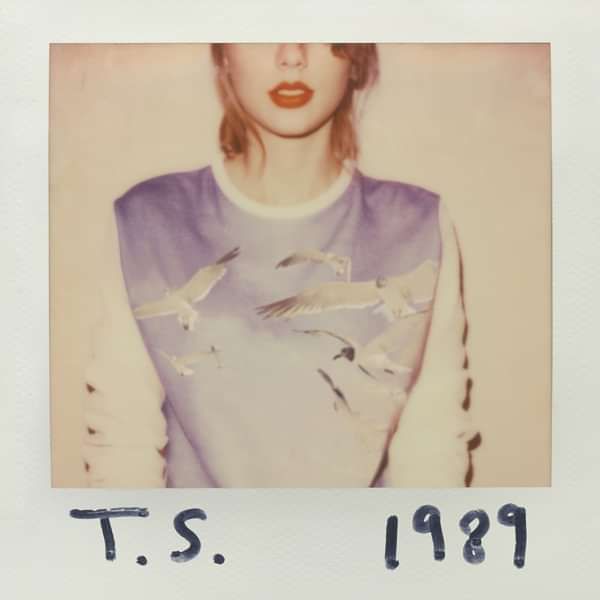 A live band's interpretation of Taylor Swift's 2014 breakthrough album '1989', performed in full from Start to End to celebrate TayTay's 30th Birthday
Featuring Rachel Lightbody, Cariss Crosbie and Emilie Boyd (Little Acres) on vocals and members of Fat-Suit, Stanley Odd, Apache Darling and Altered Images
Support from Scarlett Randle + Man of the Minch
Line Up
Start to End: Taylor Swift | 1989
Scarlett Randle
A version of the Mermaid myth, The Men of the Minch are creatures that inhabit the stretch of water between the Outer Hebrides and the mainland of Scotland - conjuring storms and luring sailors to their doom.
"Man of the Minch" is also the aquatic alias of Glasgow based queer galactic folk pop act and multi-instrumentalist Pedro Cameron. Drawing on lyrical themes of life and loves as a member of the LGBT community, the Man of the Minch sound blends sparkling electronic elements with rootsy Americana and traditional Celtic sounds, virtuoso fiddle playing from Instrumentalist of the Year nominee Laura Wilkie and catchy as hell pop hooks for something both unique and soaringly anthemic.
" Man of the Minch sees Pedro Cameron drawing on traditional Scottish music and merging it with electronic, urban sounds to create something with one foot on the pavement of a modern city and the other in the rolling hills of a Celtic folk tale." Ravechild
"A fantastic and moving collection of songs" Scots Whay Hae
View Profile