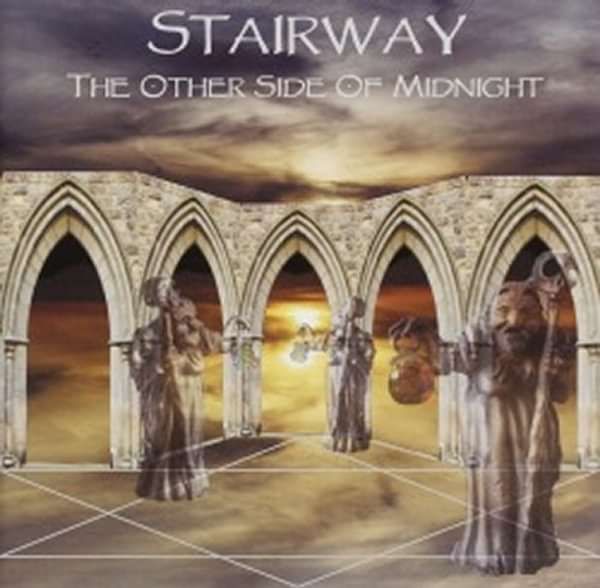 'The Other Side Of Midnight' - CD 2006
Pay what you want ($11.07 minimum)
The Other Side Of Midnight' Twice NMW Awards nominated 4th CD. Released 2006. T-Shirts with the CD Cover Design also available.
No Mercy
Sea Of Fools
Burn
Pray For The Children
Taste The Blood
Lead Us
She Calls
Cantabile (instrumental)
Death & Destruction
Soldiers Of Heaven
My Life Goes On...!