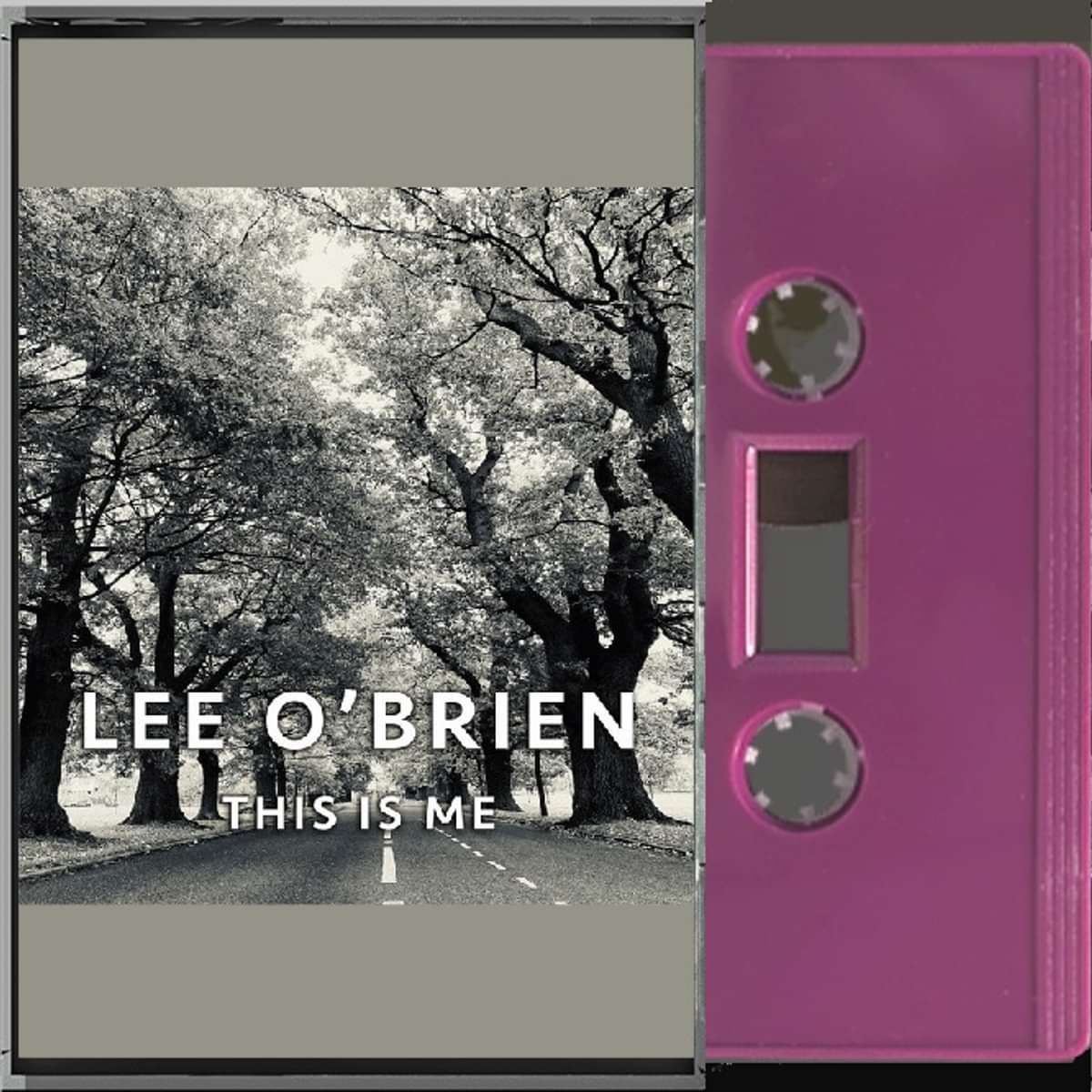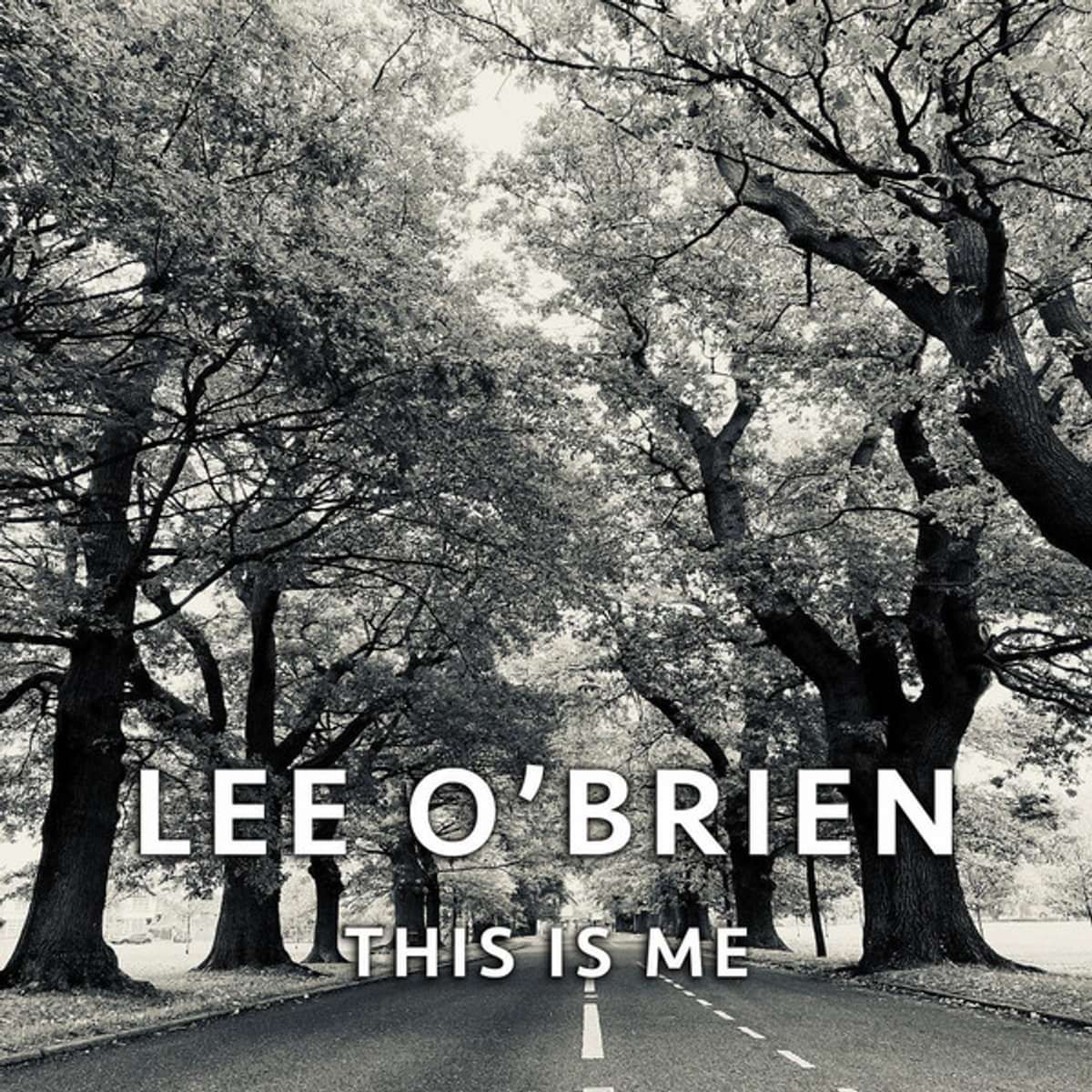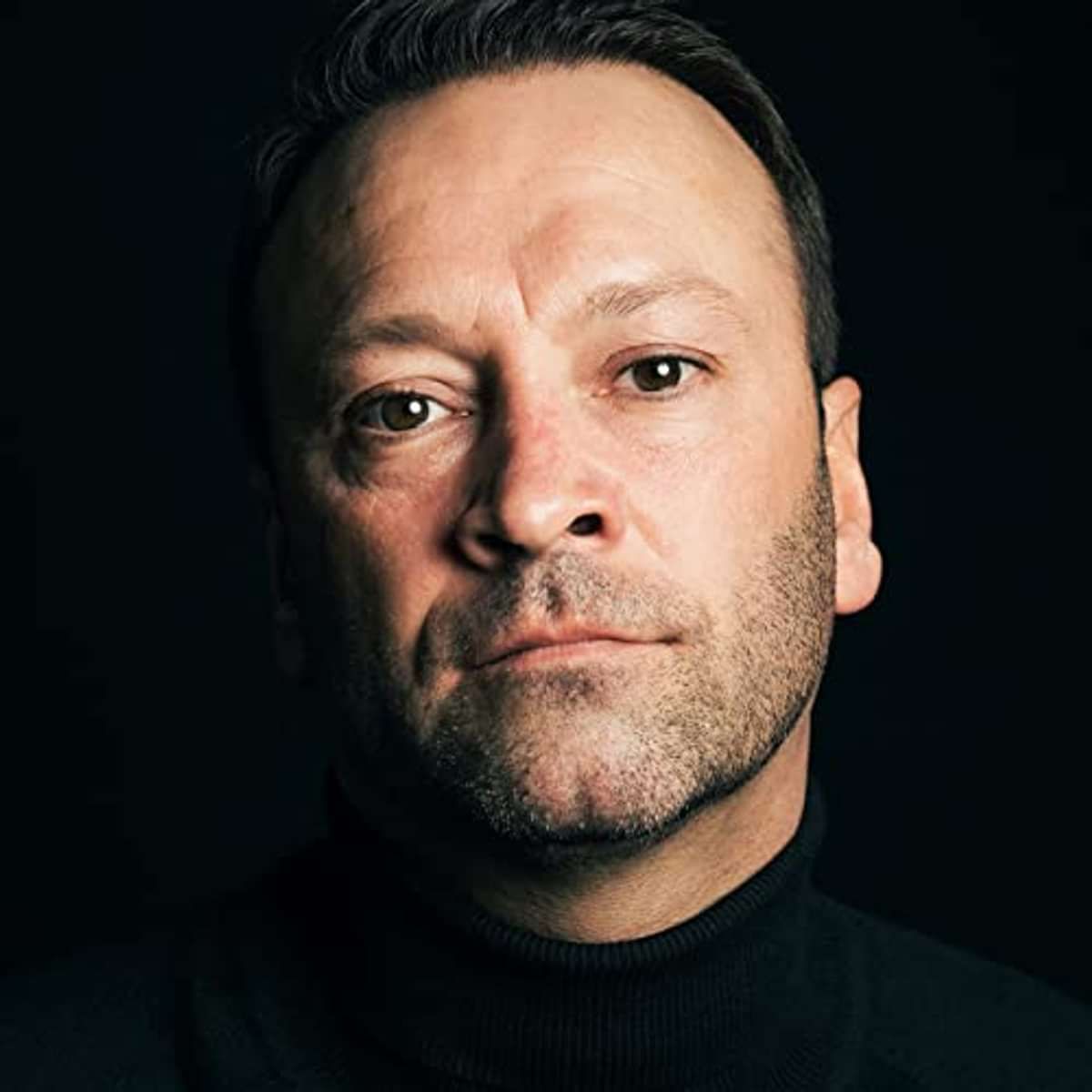 Lee O'Brien - This Is Me - Claret Cassette [Recorded with Status Quo's Francis Rossi] PRE-ORDER
ULTRA-LIMITED CLARET-COLOURED CASSETTE, recorded with Status Quo legend Francis Rossi. Only 25 copies made!
This product is on pre-order and will be released Jun 1
Lee O'Brien - "This Is Me" - CLARET-COLOURED cassette album PRE-ORDER
LIMITED EDITION OF JUST 25 COPIES!
Barrel And Squidger Records proudly present "This Is Me", the debut album by Essex singer-songwriter and multi-instrumentalist Lee O'Brien.
Taken under the wing of Status Quo legend Francis Rossi, the album contains twelve all-original compositions, with four of the titles being co-written by Francis. Lee provides lead vocals, guitar and drums, while Rossi contributes lead and bass guitars, keyboards, and backing vocals throughout.
The whole album was produced by Francis Rossi in his home studio, and recorded by Status Quo engineer Andy Brook.
With Lee's own initial pressing of the album sold out, Barrel And Squidger Records are proud to present our newly-expanded version, containing a further exclusive Francis Rossi co-composition recorded with Francis in March 2022.
"Status Quo's Francis Rossi gave singer-songwriter Lee O'Brien a helping hand, co-writing a few songs with him and producing this debut album. When it comes to words O'Brien is on another level... An appeal that will resonate with more than just Quo fans. 7/10" - Classic Rock magazine
Expected release date: May/June 2022. Artwork subject to change.
An album launch gig, with a backing band featuring Andy Brook, Quo drummer Leon Cave, and Leon's "Middlenight Men" band-mate Nick Hughes, will take place at London's iconic 100 Club on 9 July 2022.