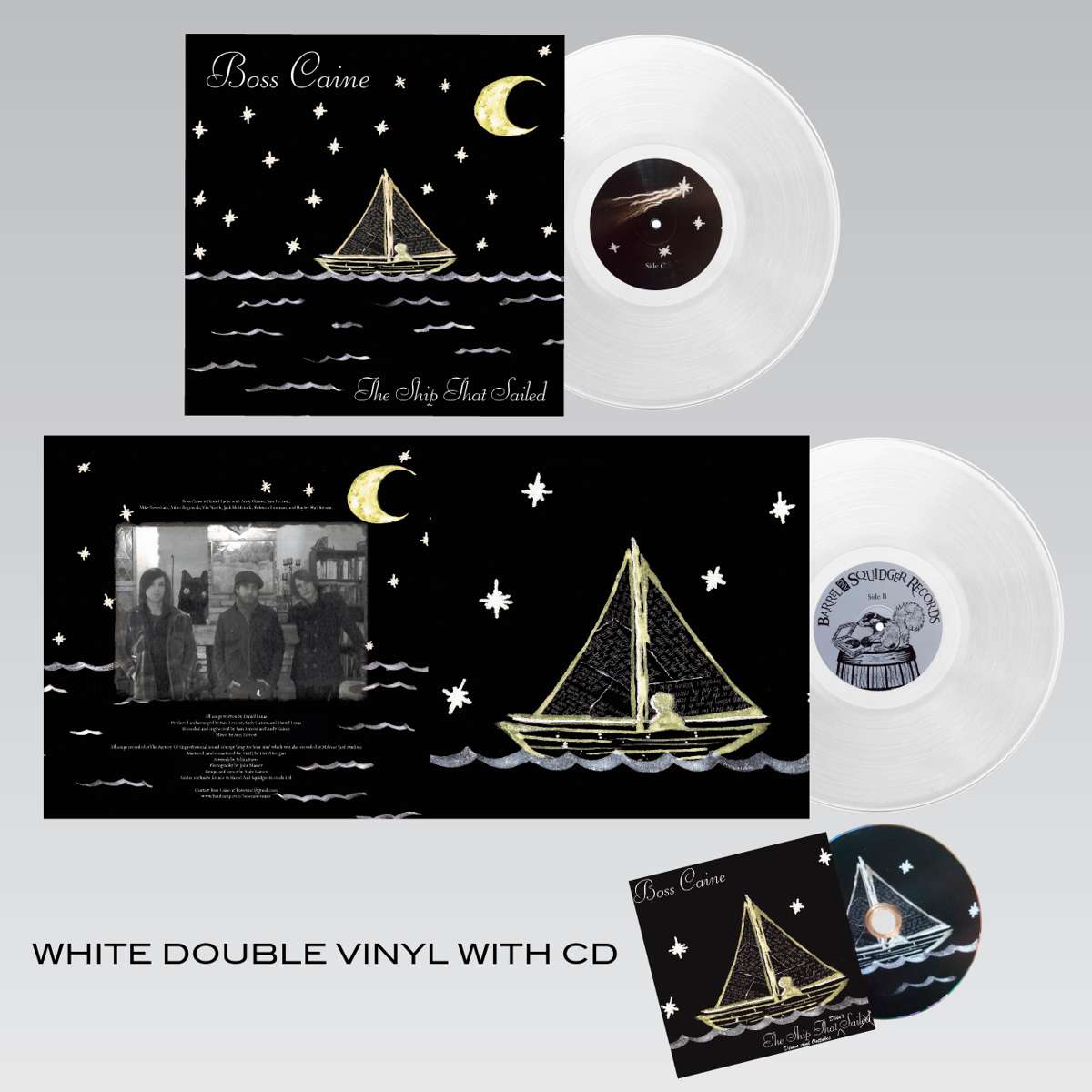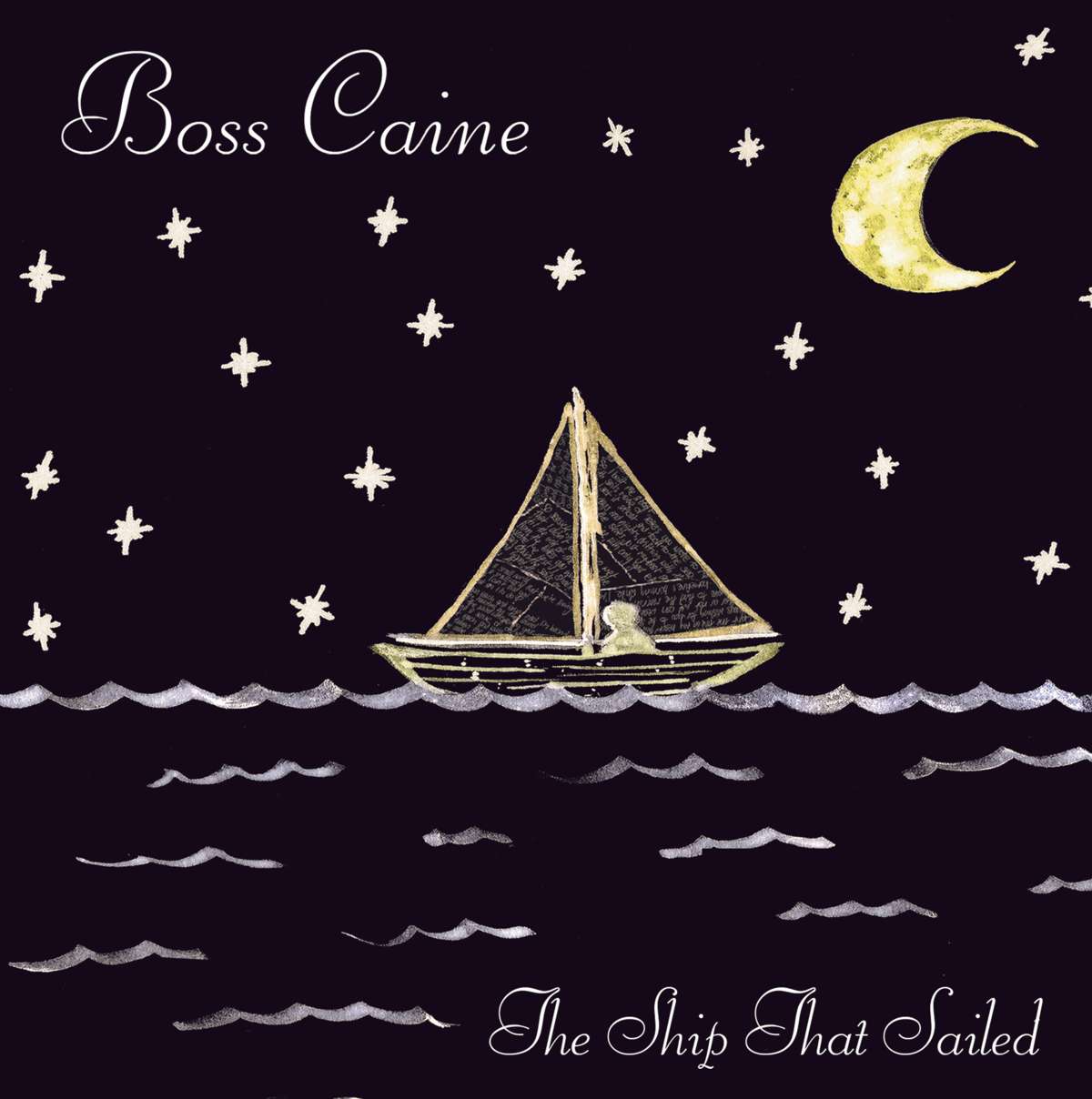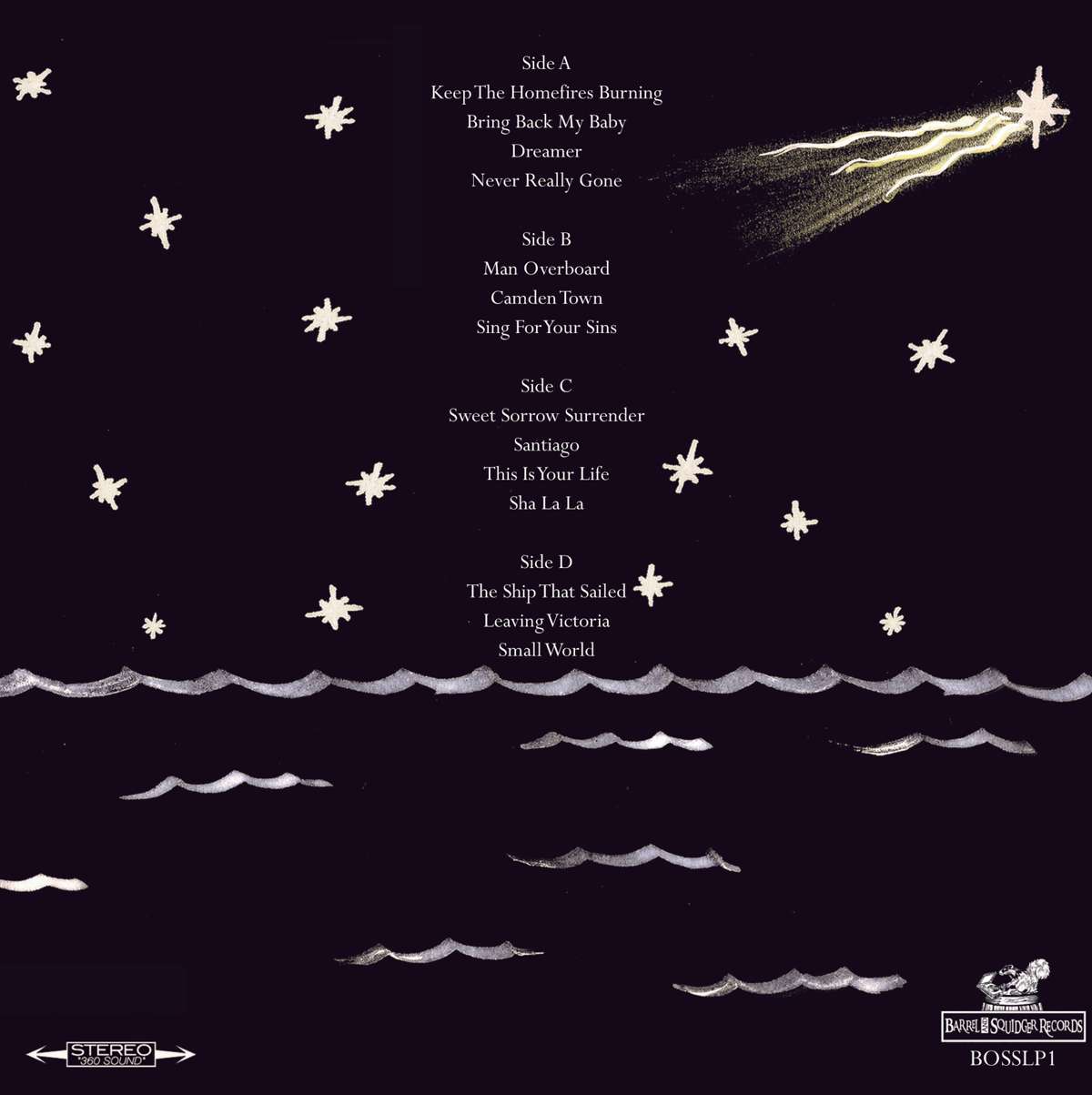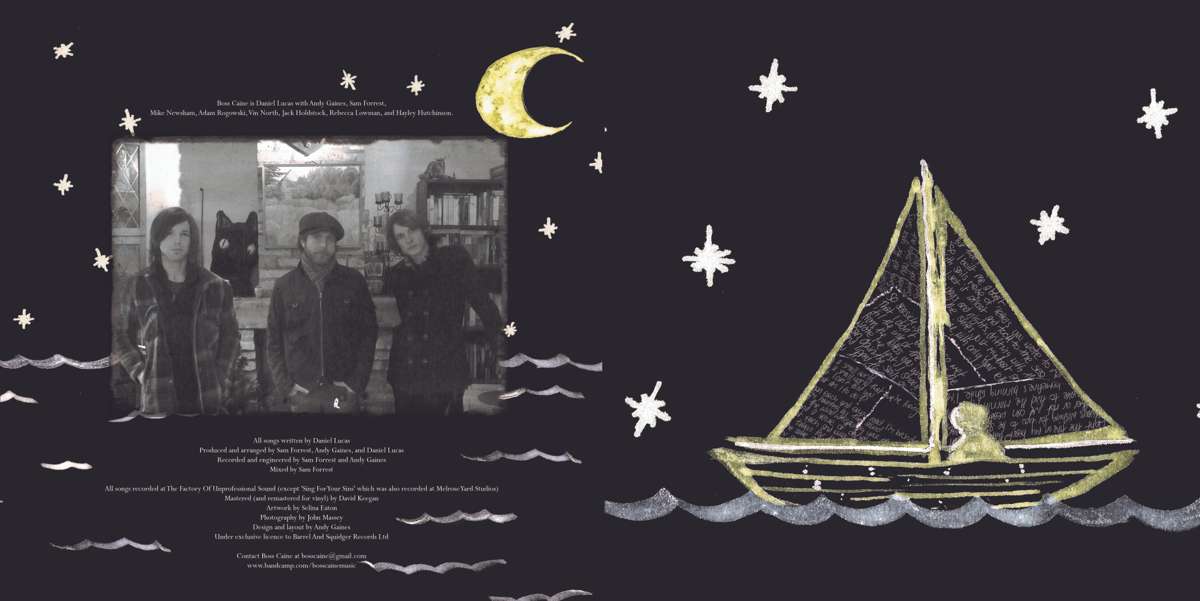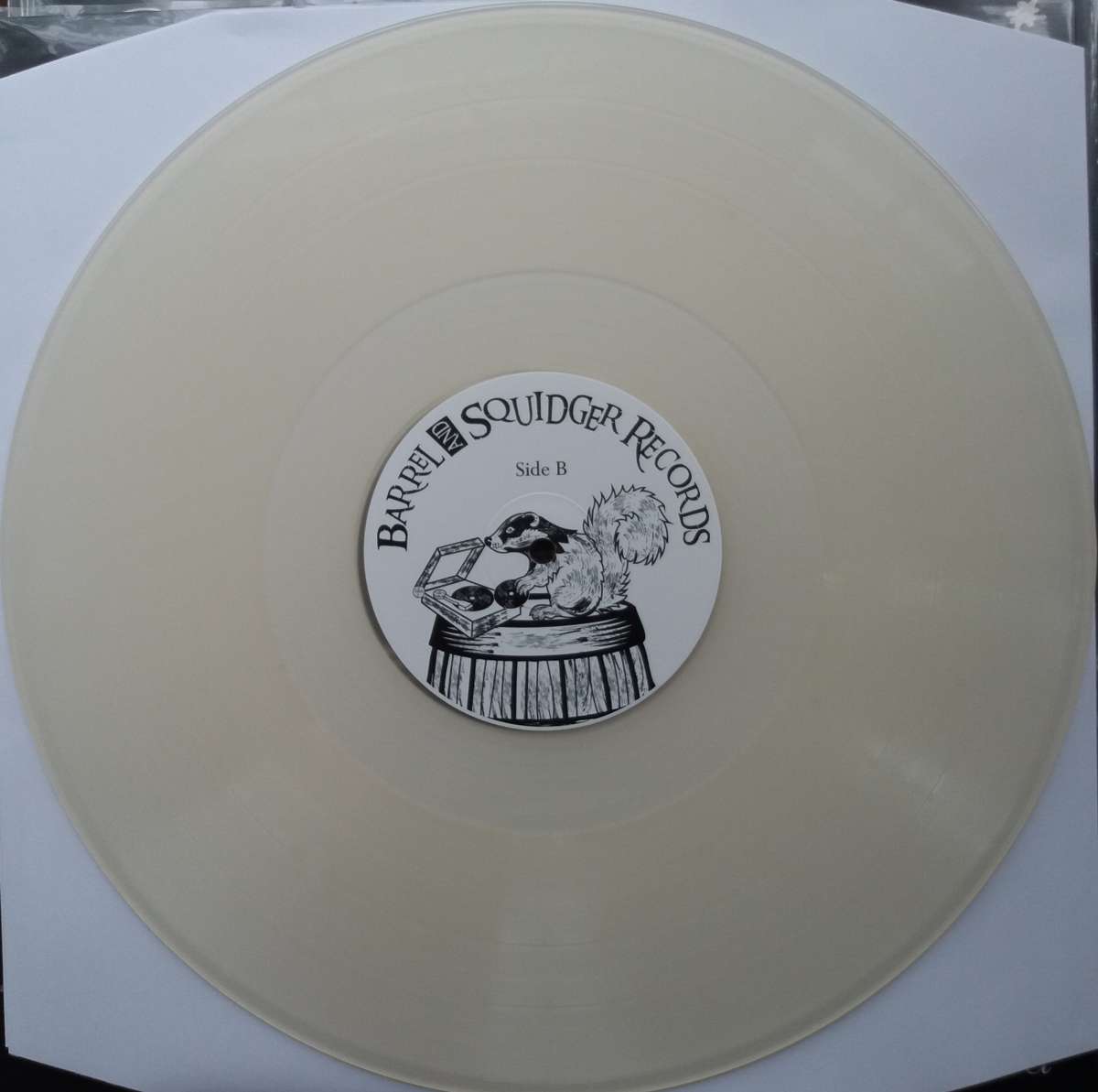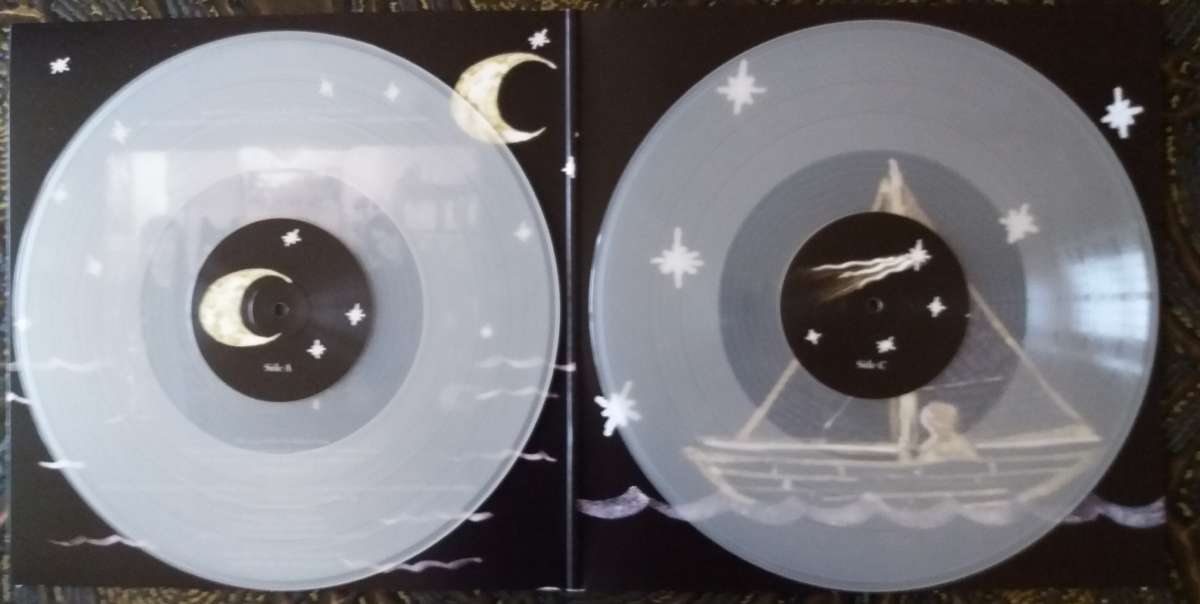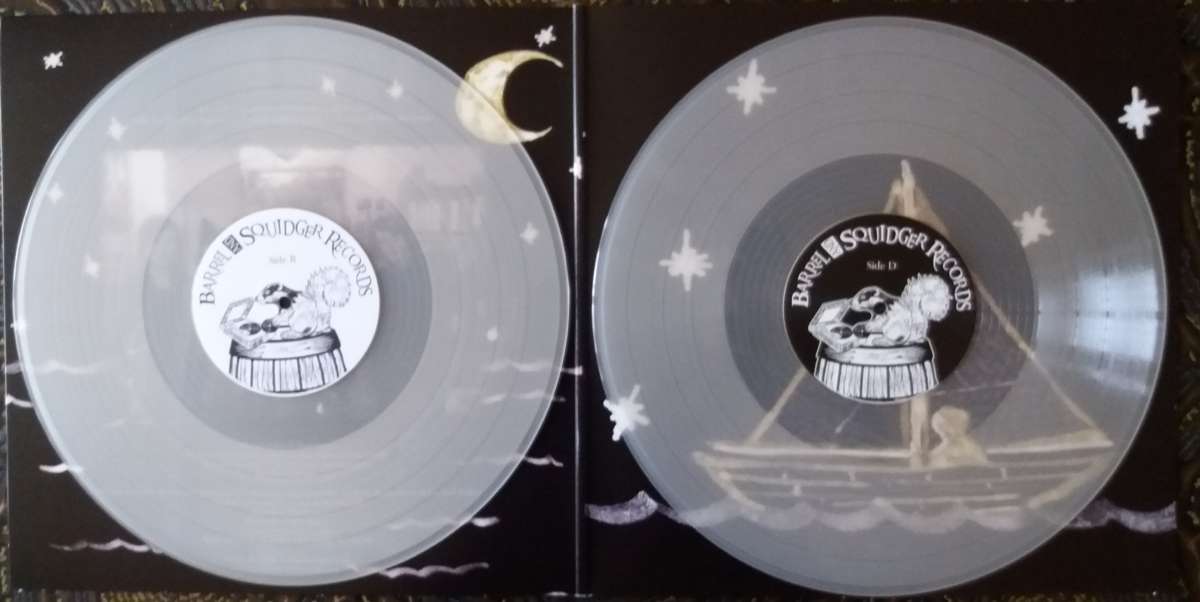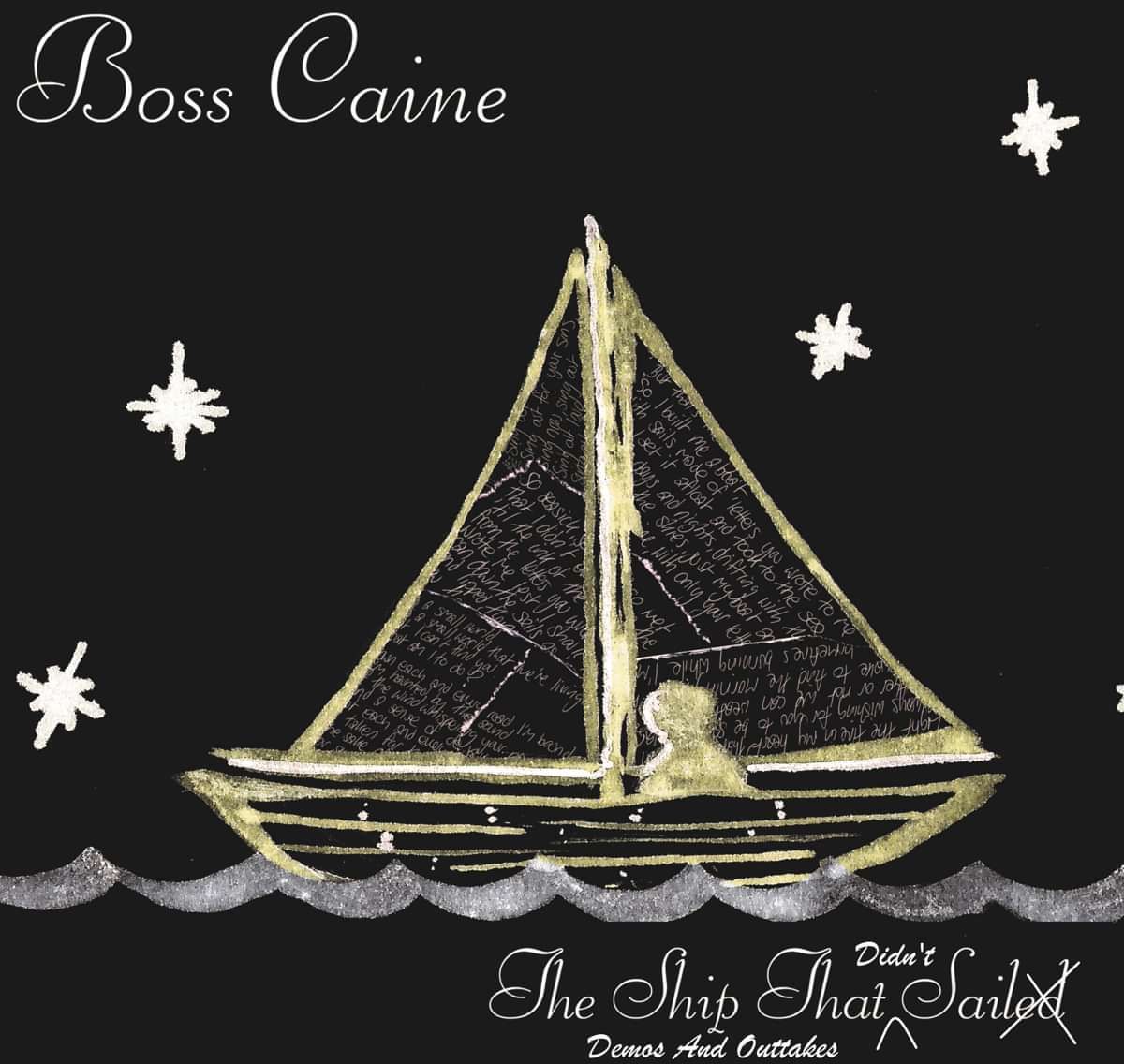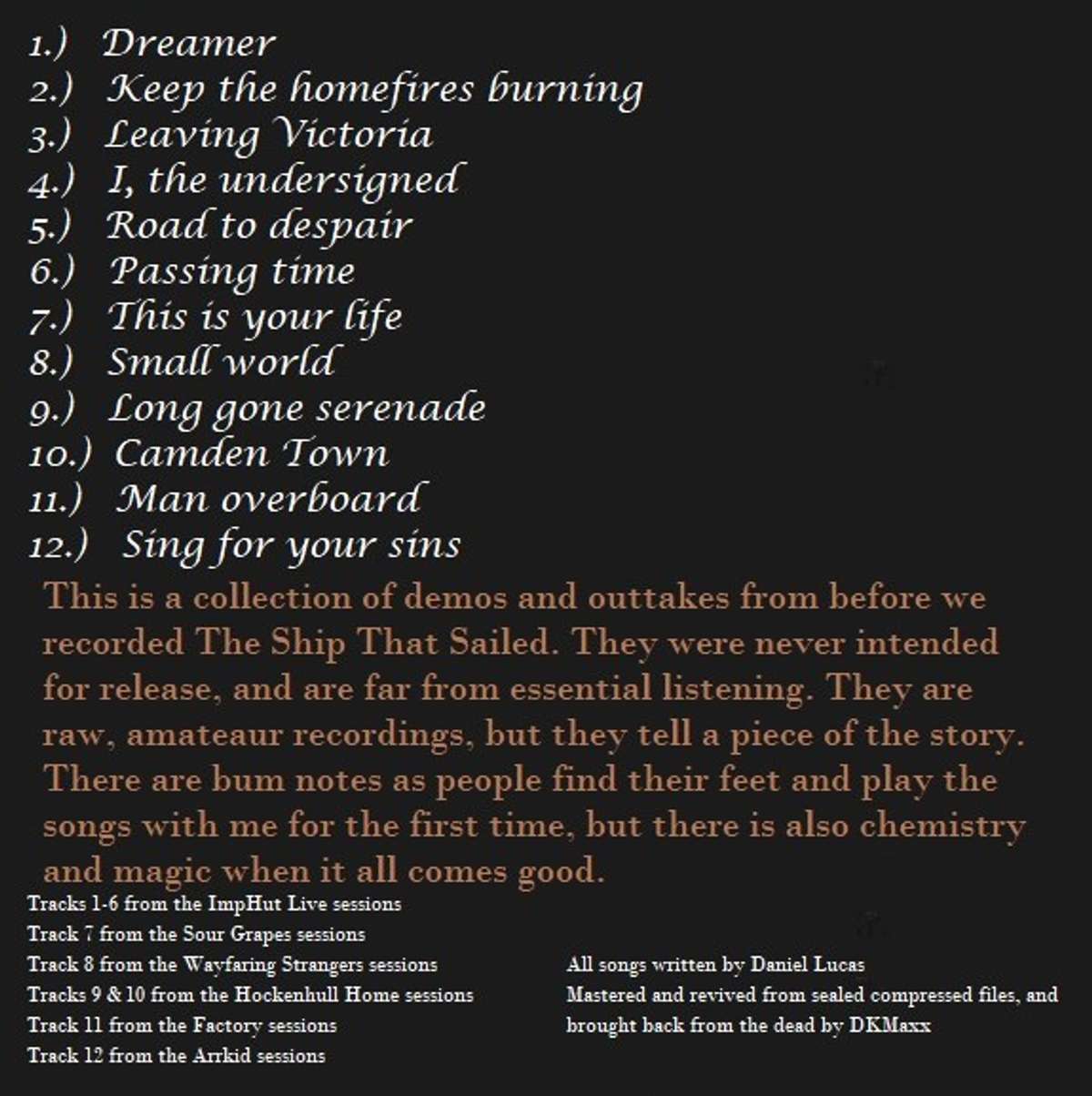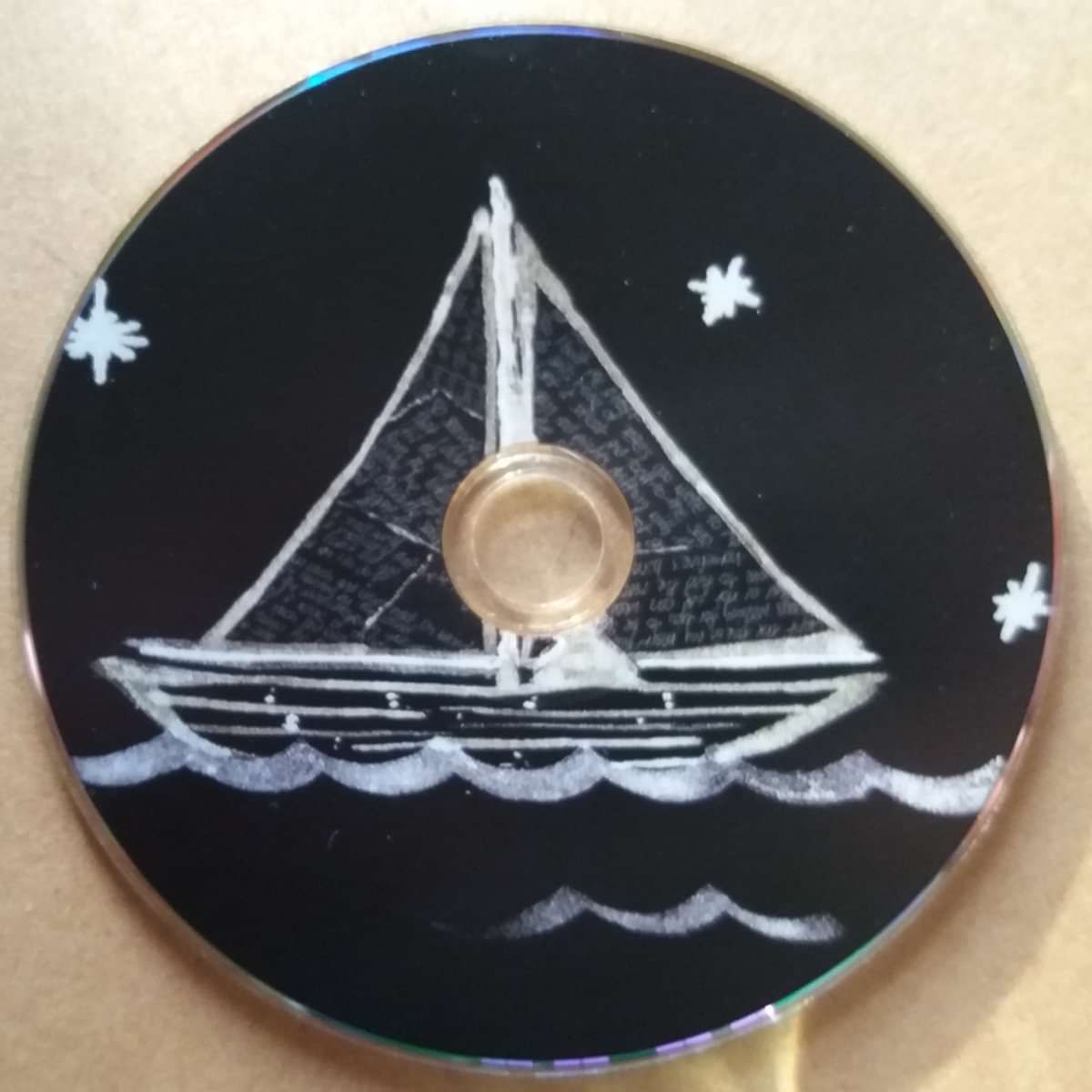 Boss Caine - The Ship That Sailed - Double White Vinyl LP + CD
Copies autographed by Daniel Lucas now available at no extra cost!
Boss Caine - "The Ship That Sailed" - hand-numbered limited edition (300 only) LP on double heavyweight 180g "Moon White" vinyl in gatefold sleeve, with a bonus 12-track duplicated CD in a glossy slipcase "The Ship That Didn't Sail - Demos And Outtakes".
A first vinyl release for the classic, critically-acclaimed debut Boss Caine album, originally issued in 2010 and long deleted on CD.
Boss Caine is the musical vehicle of hard living, permanently gigging, award winning, Sundown Sessions curating, Busk@Dusk hosting, troubadouring, songwriter, Daniel Lucas. Together with his revolving door collective of insanely talented musical amigos, he has created a unique world of soul tinged, country blues loving, folk and roll, genre blending Anglo-Americana, immediately identifiable by his heartbreaking baritone. Having notched up literally thousands of gigs of all sizes all over the UK, including support slots with legends of all genres such as: Tony Joe White, Arlo Guthrie, The Undertones, Alabama 3, Richard Hawley, Guillemots, Shed 7, The Wildhearts, and many, many more, toured with UK folk icon Beans On Toast, and American country hero Shooter (son of Waylon) Jennings, the good ship Boss Caine sails on, with more releases, both solo and band, planned for the next year.
"They have crafted a classic album at the perfect time, and it stands toe to toe with any other in the Americana genre!" - UberRock
"A bruising, gorgeous, carnival of a record!" - Matt Owens (Noah And the Whale/Little Mammoths)
"Fantastic stuff! What a great voice!" – Rod Picott
"A class act! The new Warren Zevon!" – Reverend D. Wayne Love, Alabama 3
"Fantastic" – Danny George Wilson (Danny and the Champions of the World/Wilson Bennet Poole)
"Stunning UK talent!! Really something!!" – 'Whispering' Bob Harris (BBC Radio 2)
"An INCREDIBLE songwriter!" – Beans On Toast
"Great stuff!" - Arlo Guthrie
"Like Ryan Adams singing Tom Waits if they had both had the good fortune to grow up in Yorkshire!" – The Fly Magazine
"Practically flawless!" – Soundsphere Magazine
"Brilliant!" – Sid Griffin (Long Ryders/Coal Porters/Mojo Magazine)
"Definitely one of the UK's leading exponents of roots influenced music!" – Americana UK
"If I had that guy's voice I'd be a millionaire by now!" – Son Of Dave
"If he moved to Nashville this dude would be rich in no time at all!" – Warner Hodges (Jason and the Scorchers/Dan Baird and Homemade Sin)
** (The only downside to luxury double heavyweight vinyl is its weight and therefore its shipping costs - sorry!) **