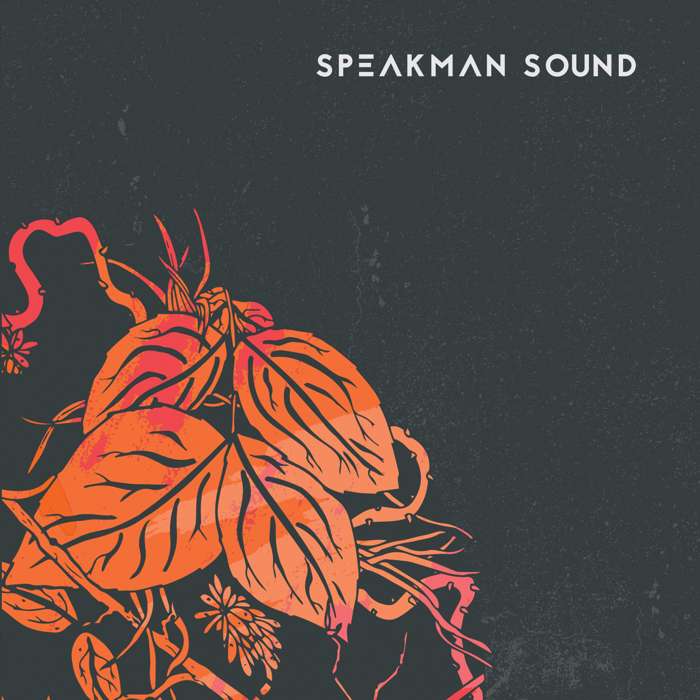 Warm (12" Vinyl)
Warm is a collection of tracks on black 12" vinyl full of palliative psychedelic dance stylings based around latest single Warm.
Side A: A1 - Warm (Ft. Frankie Forman)
A2 - Warm (Ft. Frankie Forman) - Loxe Remix
A3 - Warm (Ft. Frankie Forman) - XXXY Remix
SIDE B: B1 – In Flight (Ft. Sharky)
B2 – In Flight (Ft. Sharky) Franc Moody Remix
B3 - Pangea
Brand new Glastonbury production duo Speakman Sound team up with Frankie Forman for the palliative psychedelic dance stylings of latest single Warm. Warm follows the breakneck success of debut single In Flight which became a top viral track on Spotify while being touted by key tastemakers including 6Music's Lauren Laverne, Radio X's John Kennedy, Soho Radio's Eddie Temple Morris and Radio 1's Huw Stephens, Monki and Phil Taggart. The latter commendations led to the brothers being offered a slot on the BBC Introducing stage at Glastonbury for a ram-packed homecoming. Brothers Todd and Guy, the duo behind Speakman Sound, spent their childhood in the Glastonbury area immersed in music through their father, a guitarist in psych-rock scene including bands such as Hawkwind. Growing into adolescence against a backdrop of rave culture in Somerset shaped the psychedelic tinged future bass sound they create in their studio in North London today. Warm is a sonic embrace, a trip into the uterine comforts of music. A rolling kick drum structures it, ostensibly four-on-the-floor, but with syncopated fibrillations; the sound of a heart skipping a beat. With Frankie Forman's brilliant, mantra-like vocal and Tobie Tripp's sweeping strings, Warm reminds us of the comfort we find in music. Enveloping in its beauty, it's the latest majestic entry into Speakman Sound's unique and beatific body of work. That the Speakman brothers are producers in their own right should come as no surprise. Having received a start-up grant for a studio in Cricklewood, they have built an artistic hub from scratch and are surrounded by a creative coterie of young musicians and talented artists practicing across film and music in North London where they hold regular late-night jams and parties.