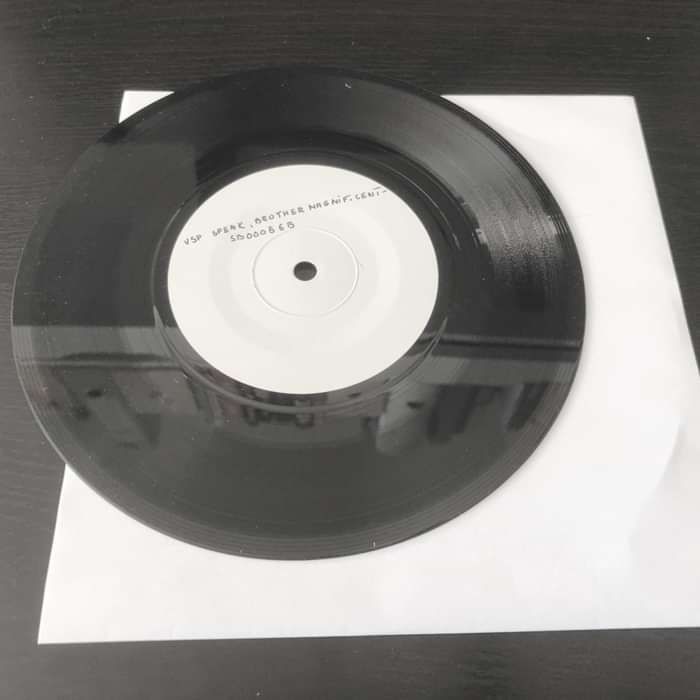 Special Signed Single Vinyl TEST PRESSING!! [1 Left]
Test Pressing 7" Single Vinyl of Magnificent & Lions Roar
Before our Vinyl goes into production, we get a small set of test pressings to test before the full production starts.
It contains Magnificent Side A and Lions Roar Side B and comes in a blank sleeve, signed by the band.
It's a special way to own your own copy of our first ever Vinyl record!