Spacific presents:
Pitch Black
Pitch Black + Polyop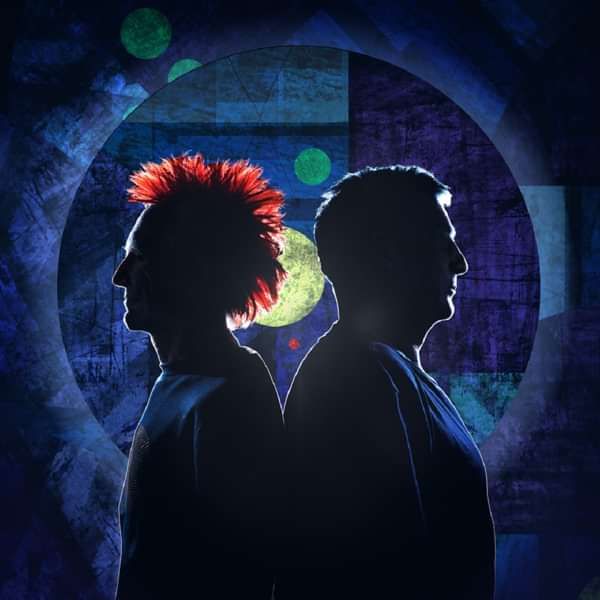 General Admission (e-ticket)
Pitch Black make a welcome return to London for their first show in 4 years
Line Up
Pitch Black are multimedia artist Michael Hodgson and producer Paddy Free. Having pumped their way through New Zealand's electronic music scene since their inaugural performance at the annual Gathering New Year's eve festival in 1996, they have spent the subsequent years rousing dance floor punters, generating rave reviews, winning awards and gaining thousands of fans across the world.
Hard to box into a single audio 'genre', Pitch Black is a combination of musical journeys. Their sound is distinctive; ranging from organic ambient beginnings and layered soundscapes to skanking keyboards, cutting acid riffs and thumping rhythmic grooves, with dub being the glue that holds their sound together. One critic has described them as like "Orbital meets King Tubby, or Rhythm and Sound in Technicolor".
View Profile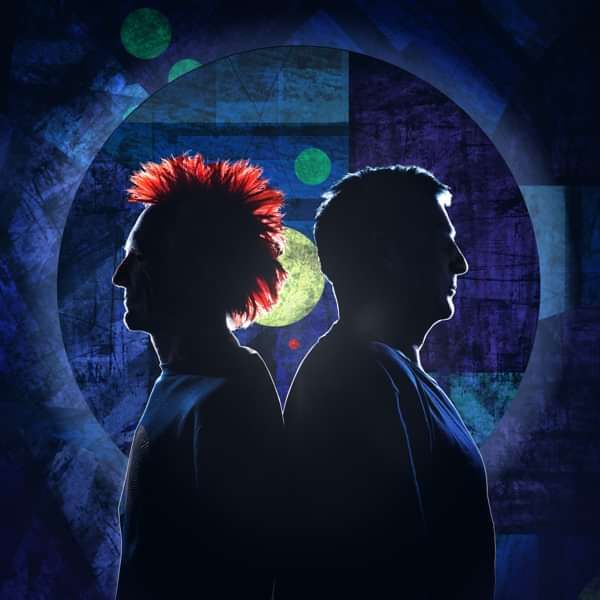 POLYOP are a live techno/electro act based in London. They have developed an audio-visual show performed using synthesisers, drum machines and their own visual software. With energetic electro and generative visuals, the show tells the story of an alien god travelling through an alternate dimension.
Enlist on an audio-visual cosmic pilgrimage to distant reaches of an alternate polyhedral universe, occupied by psychedelic soundscapes, rhythmical acid entities and uncharted electro artefacts.
View Profile