Spacific presents:
Pitch Black
Pitch Black + qnp + Bill Robin
Electronic producers Pitch Black bring their hugely popular show back to Berlin after a 10 year absence. Fusing live music with customised visuals, the sensory feast aims to recontextualise their new album Third Light.
Joining them on the night are Berlin bass duo qnp who are celebrating the release of their debut EP "Quiet Riot"
Line Up
Pitch Black are Michael Hodgson and Paddy Free. Having pumped their way through New Zealand's electronic music scene since their inaugural performance at the annual Gathering New Year's eve festival in 1996, they have spent the subsequent years rousing dance floor punters, generating rave reviews, winning awards and gaining thousands of fans across the world.
Hard to box into a single audio 'genre', Pitch Black is a combination of musical journeys. Their sound is distinctive; ranging from organic ambient beginnings and layered soundscapes to skanking keyboards, cutting acid riffs and thumping rhythmic grooves, with dub being the glue that holds their sound together. One critic has described them as like "Orbital meets King Tubby, or Rhythm and Sound in Technicolor".
It is their live show that really makes Pitch Black stand out from the rest of the crowd, both sonically and visually. Their tracks take on an added dynamism and their performances reveal the dialectic behind the band - Paddy wants to do it for the crowd, Michael wants to do it to the crowd. Visually they are in another dimension thanks to Michael's cutting edge visuals.
They have toured the world relentlessly, playing everywhere from Amsterdam to Zagreb and the streets of Las Vegas to the Australian outback, supporting acts such as Coldcut, Skream, Easy Dub All Stars and System 7 along the way.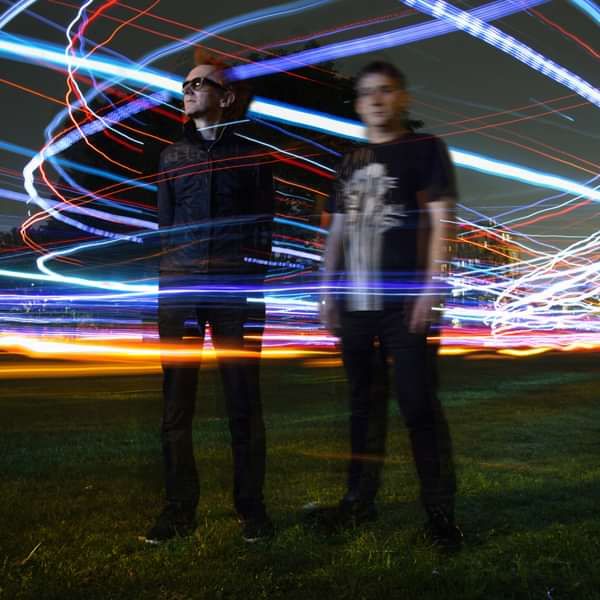 qnp make spacious electronic sounds deeply rooted in dub, dubstep & bass music. Formed by bass veterans Brian "Beam Up" May and Barthez "Braintheft" their live shows have been rattling ribcages around Berlin since late 2017.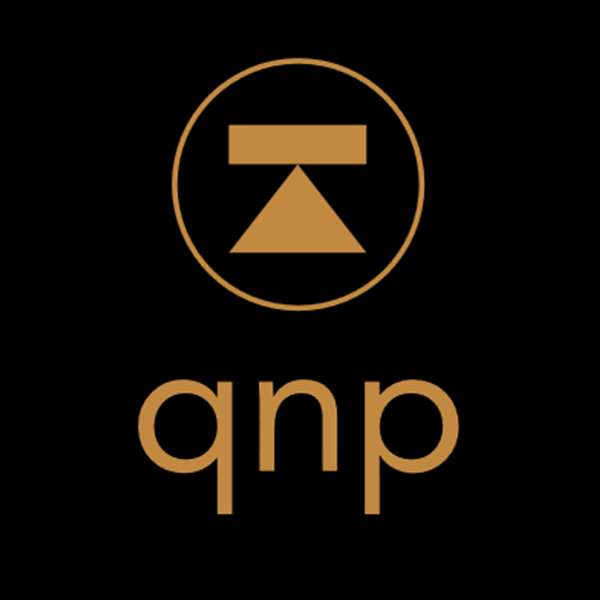 Born in 1970's South London & heavily influenced by the cultural melting pot of his hometown, he started working with electronic music when he was 12.
The main projects he's been involved with are:
South London HiFi - His studio & also an open project, music inspired by the musical & cultural melting pot that is South London.
Rebel HiFi - A free party collective based in London & Berlin which he set up in around 2007. They use a small but powerful Opus Audio sound system to make pop up parties in parks, forests, abandoned spaces...
Dub War - Kind of Dub influenced dance music, with Benny ill of Horsepower Productions.
Warp Technique - Freestyle downtempo to dance music designed to facilitate access to altered states of consciousness.
Bill&Ben - The precursor to the Dub War project, mostly released on Harthouse in the early to mid 90's