Spacific presents:
The Jordan Luck Band
Jordan Luck Band + Barker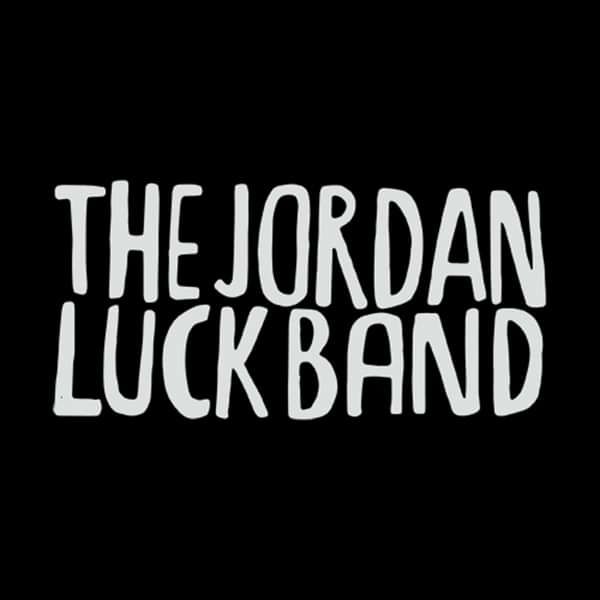 The Jordan Luck Band are stoked to be coming back to London after over 10 years absence. Expect to hear all the hits and more ....
Line Up
'Legend' is a word suffering from chronic overuse syndrome these days, but when it comes to Jordan Luck, the word regains it's full meaning and one the NZ public associates with this true blue Kiwi artist.
This affection is obviously felt amongst his musical peers as well who bestowed Jordan the honour of Inaugural Inductee into the New Zealand Rock n Roll Hall Of Fame and in 2015, The NZ Music Legacy Award.
As front man and pop-writing genius with the legendary Exponents, he clocked up a staggering 18 Top 40 singles over the years, with 'Victoria' recently voted by the public as the 8th greatest New Zealand song of all time.
These days on any given weekend you will hear packed stadiums of sports fans singing in unison (if not in-tune) 'Why Does Love Do This To Me?' a song that seems to have taken on the mantle as the 'unofficial' alternative NZ national anthem.
THE JORDAN LUCK BAND is the new super deluxe Frankenstein incarnation backing the iconic kiwi singer these days.
Every gig, the band play the best of all those iconic tracks we know and love as well as a collection of recently penned and possible future stadium sing-a-longs of tomorrow.
Meticulously designed by Jordan himself from the ground up, this band has just the one purpose...to bring Jordan's blend of pop rock genius from the past, present and future… back to the masses!
Hand-picked from a wish-list of players Jordan wanted to work with, the word went out, his fantasy starting line up were contacted and unsurprisingly they all signed up…so, starting from the stage right part of the paddock…
Bryan Bell - ex-frontman of the much loved Dead Flowers, Beaver - rocknroll royalty and drummer of the world famous D4, Rich Mixture - God of all things musical, formerly graced the stages of D4, Dead Flowers and many more, Joe Walsh - frontman of Ekko Park.
View Profile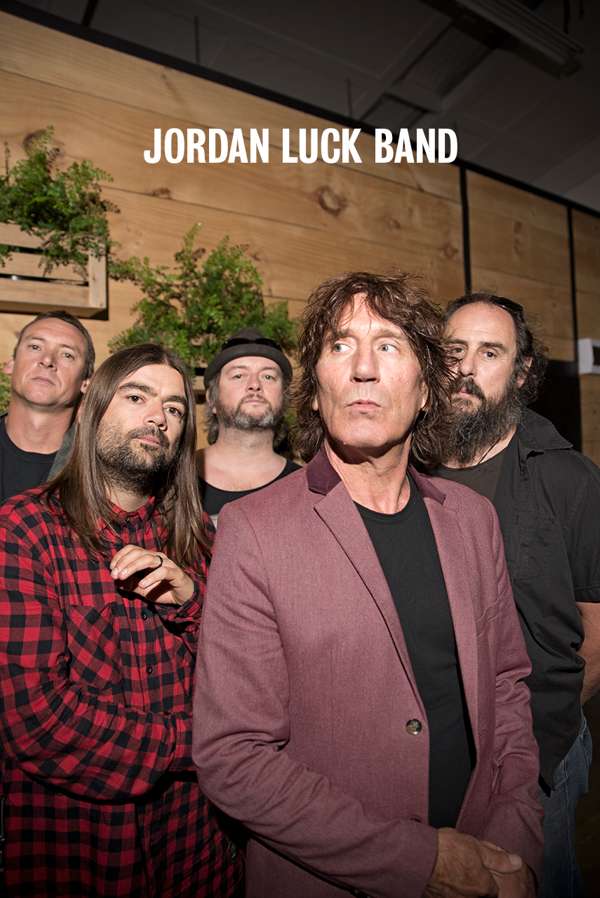 It'd be pretty difficult to not have come across Johnny Barker's work if you've lived in New Zealand in the past decade. He's been on TV screens in Cover Band, Go Girls and as the terrifying and iconic Shortland Street character, Joey Henderson aka The Ferndale Strangler.
Barker released music with bands Jester, Nephew and The Aristocrats and as a solo artist under the moniker Sleepy Kid. He's an award winning short film writer and director and has been a director for comedy series Jono and Ben for the past three seasons – amongst other creative endeavours.
In 2017, BARKER released Sleepwalking featuring the singles 'Haunted House' and 'Censored Video'. Home recording sessions, a new storytelling-based writing process, a stint in the French town of Castelnau-de-Guers, and the help of a handful of friends back home complete the album. It's a labour of love four years in the making, and the result is stunning.
Johnny is currently based in London and along with creating soundtracks for TV and film projects, he is also playing drums for punk/rap outfit D-Kel & Los Bandidos.