Spacific presents:
Delaney Davidson
Delaney Davidson + Tom Cunliffe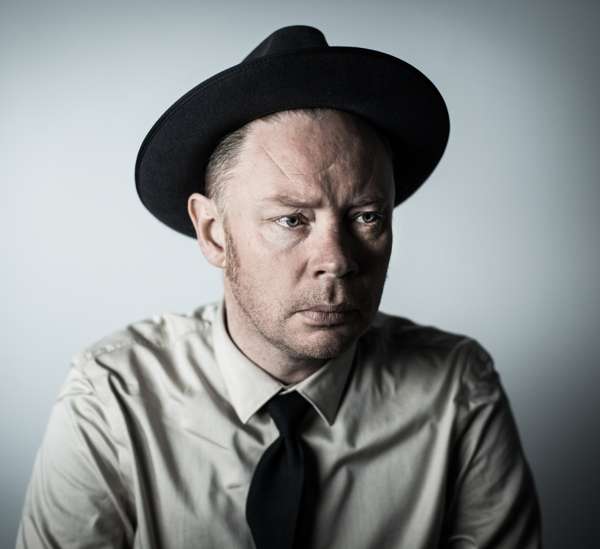 Line Up
New Zealand singer songwriter, musician and visual artist, Delaney Davidson forged his identity as a figure on the European tour circuit, having been a part of the Voodoo Rhythm Family of Switzerland since 2003. His seminal influence and work with Marlon Williams on their "Sad But True" series as well as his visionary production on Tami Neilson's acclaimed albums "Dynamite" and "Don't Be Afraid" have also earned him great praise from the media and huge respect amongst his peers.
Initially inspired by the songs of Hank Williams and the Birthday Party, and the performance styles of distilled Johnny Cash and dead-pan Buster Keaton, Delaney synthesizes this into his own persona. A wry sense of humour, some theatre of unease, and a voice classed as "not conventionally beautiful" all combine to breathe life and space into the niche he has carved out for himself, winning him critical acclaim across the world for his original take on things.
The guitar and harmonica of his simple live show have become his trademark, a small battered suitcase as his props table for the magic show, looping sounds over each other to achieve the full drive of a juke band. Howlin Wolf meets Suicide. Reverbed vocals and the slap back beats he builds with his Ghost Orchestra capture the sound of Chicago's Chess Records.
Generally dealing with the darker side of things, Davidson's lyrical content ranges from classic murder ballads to songs with a deeper insight into the human condition and a sympathy and acceptance of the quirks of life and human foibles. Combining the older style of beerhall musician and the traditions of pantomime and audience involvement his live show is renowned for its sublime dance competitions and bawdy sing-alongs.
View Profile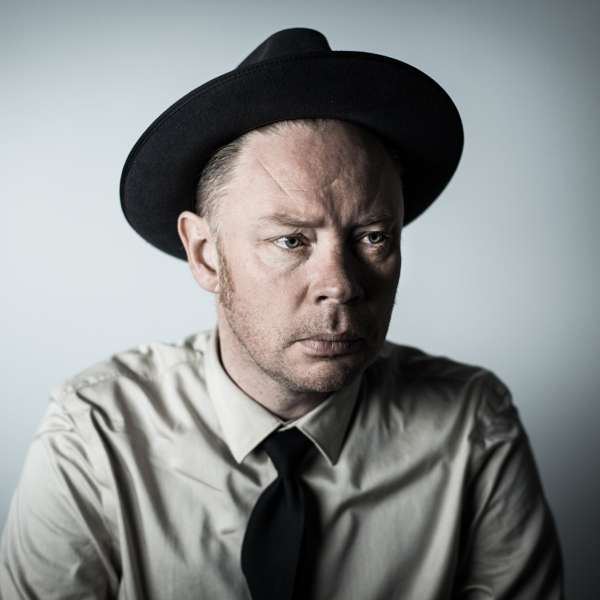 New Zealand artist Tom Cunliffe has released two albums of antipodean alt-folk. Template for Love was released in 2018 and is an energetic and acerbic foray into folk rock. With his debut, Howl and Whisper (2016), Tom had already laid the foundations for a body of work built on lilting melodies and crafted lyrics. Since then, performances have taken him all over New Zealand as well as to Australia and Europe.
View Profile