Spacific presents:
Sola Rosa Soundsystem
Sola Rosa Soundsystem + YUN SEN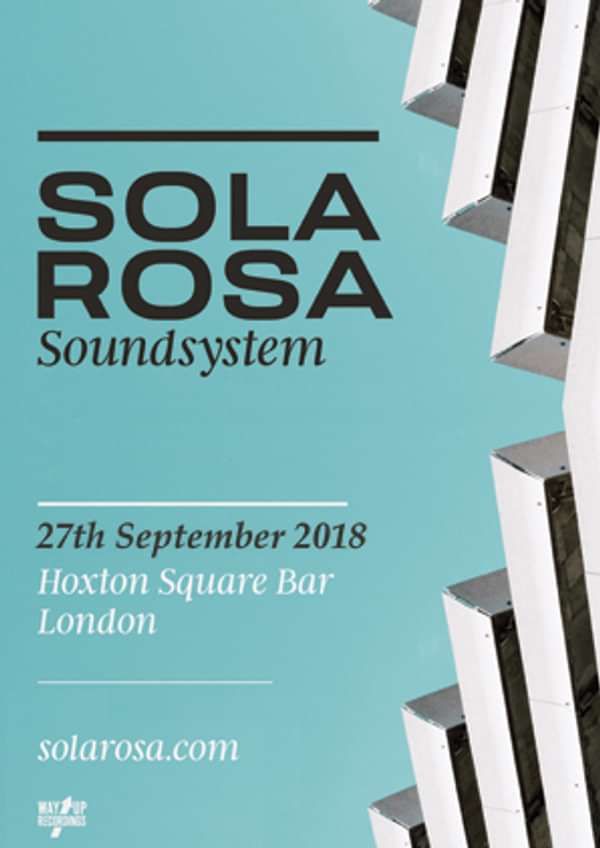 He's back, with a new EP and vocal support from Kevin Mark Trail and Sharlene Hector
Line Up
Sola Rosa is one of Kiwi music's most evolutionary and enduring acts.
It's been a near 20-year labour of love for the man behind the music, Andrew Spraggon. And this year, a new chapter begins for Sola Rosa with the release of the EP, IN SPACES.
In keeping with Spraggon's constant pursuit of new sonic landscapes, IN SPACES builds on Sola Rosa's trademark fusion of genres, from hip-hop and jazz, to neo-soul, latin and funk. The EP's first two, already released, singles - 'So Fly' feat. British singer Kevin Mark Trail and 'Back To You' feat. rising Kiwi sensation Noah Slee - lay down the foundations for a well-crafted body of work that's full of soul.
IN SPACES is Sola Rosa's fifth EP and it sits alongside seven full-length albums, as well as a handful of hits, including the iconic 2009 tune 'Del Ray', which has impressively amassed more than 2.5 million plays on Spotify and 'Turn Around', feat. Iva Lamkum, which has clocked more than one million plays.
Sola Rosa remains one of New Zealand's most travelled and internationally successful touring and festival acts, with Spraggon dividing his time between his hometown of Auckland and cities such and London where he's built up a loyal following. Recent shows include Secret Garden Party, Greenman Festival, Kendal Calling and Nozstock Festival.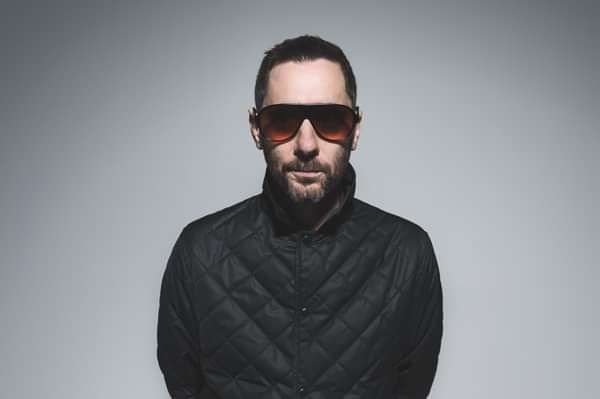 London mystical association composed of J-hama, song rider & Wako, cooking beats. Producing electronic Alternative Pop Music in the West London caves, the duo forms a powerful combination of seductive melodies and hypnotic rhythms.
View Profile