Spacific presents:
Blair Jollands
Blair Jollands + SI2STER Line Up
A velvet throated crooner and a compelling songwriter, Blair Jollands's lush compositions are cinematic in scope and gritty in nature, calling to mind aspects of Nick Cave's songwriting and Beck at his heartbroken best.
He's previously collaborated with Boy George and producer Gordon Raphael (The Strokes) and has released albums under his alter ego El Hula as well as with the band The Thin Men.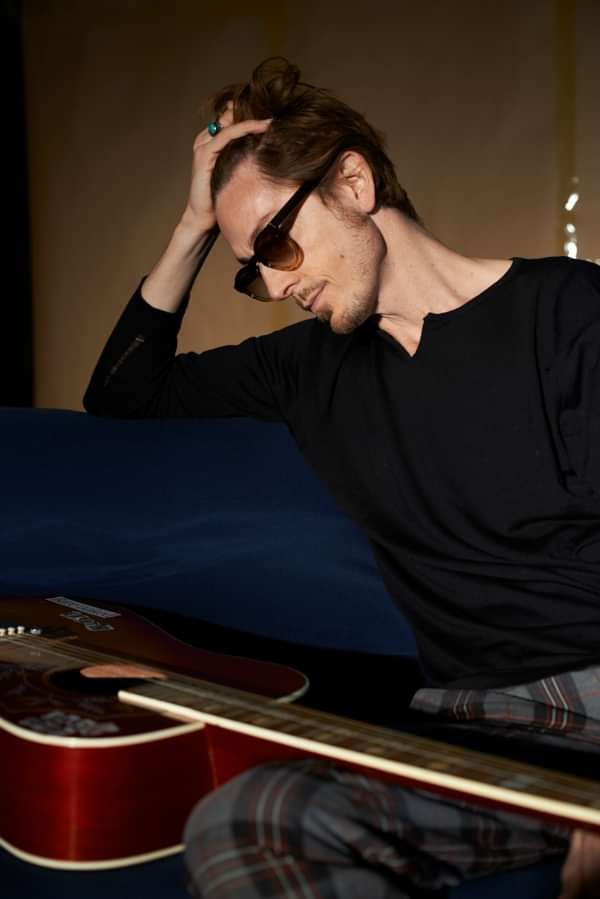 Cleo and Abi forged a tight bond playing 4 years of intensive samba together and after a summer living under the same roof, SIƧTER was born. As two multi-instrumentalists, Abi's songs are complimented and framed by Cleo's ability to support and decorate, whatever the line up. Their style is versatile and experimental. From acoustic Brazilian pop covers to dark groovy ambience, they have a set for whatever the occasion.