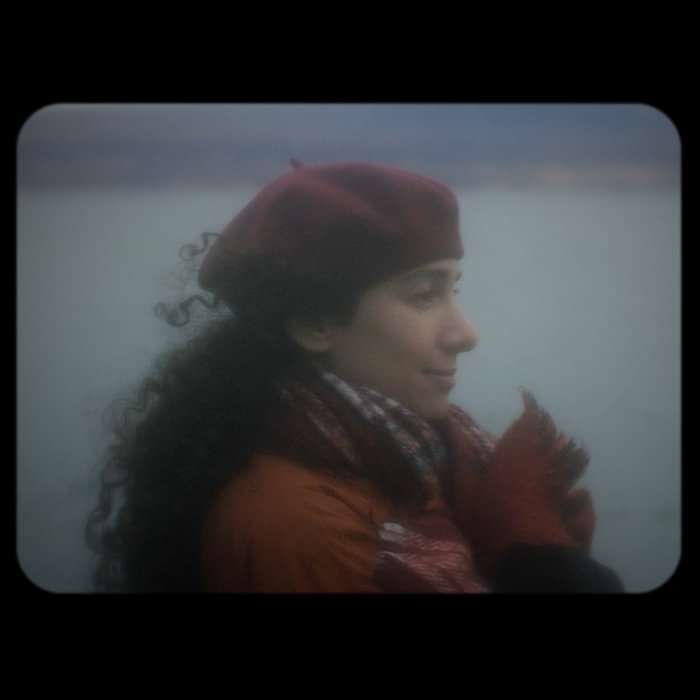 Bedouine – "When You're Gone" – Digital Download
Bedouine returns with new song "When You're Gone." This song continues her creative partnership with Gus Seyffert (Beck, Norah Jones, Michael Kiwanuka) who produced the song in his LA studio. "When You're Gone" follows her critically acclaimed self-titled debut in June 2017, and the single "Come Down In Time"/ "Hey, Who Really Cares?" from last year. Listen to "When You're Gone."
Bedouine's Azniv Korkejian says about the song:
"When I started 'When You're Gone' I was just messing around with pretty chords. Then the lyrics spontaneously came to me much later when I read something on Instagram, which is kind of hilarious. It triggered a line that eventually rolled out the entire song. In retrospect I think it reflects on the time since I've released my first record; in nondescript hotel rooms alone or getting dropped off a cliff after tour is over, not exactly sure what to do with myself. It also touches on what that can mean when it comes to the people you're closest to. My favorite part may be the delicate intro that's tucked away in the record as a hidden track."