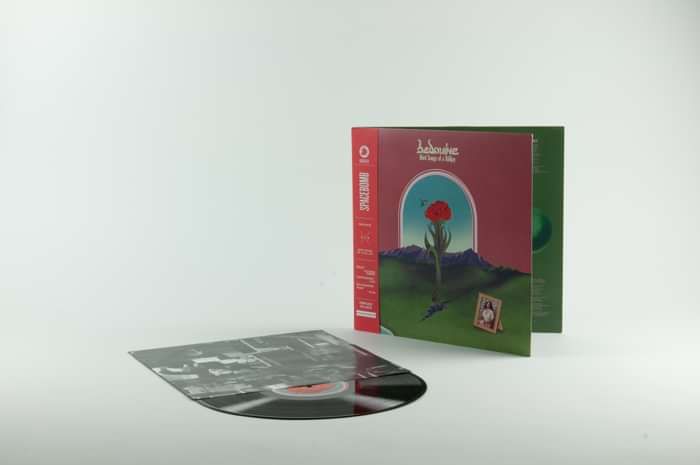 Bedouine – 'Bird Songs of a Killjoy' – Vinyl
150g vinyl available in black or lavender. Digital download included.
When you listen to the love songs of LA-based Bedouine, you will be reminded of Karen Dalton's world-wise voice or the breathy seduction of Minnie Riperton's vocals, the easy cool of French ye-ye singers, and the poetry of Joan Baez. Her folk is nomadic, wandering across time and space. On first discovery you may ask whether they're dated to 2019, or whether you've uncovered some forgotten classic. It makes sense that singer-songwriter Azniv Korkejian's arrival – both musically and personally – on her second record has been influenced by her own wanderlust, displacement, and curiosity.
Bird Songs of a Killjoy is a soundtrack to Spring blossom, to warm air on skin, to the concept of possibility. Some of the songs on this sophomore effort were from that same time period of fruitful creativity as her self-titled debut, which came out in June 2017. She continued her creative partnership with Gus Seyffert (Beck, Norah Jones) who produced them in his studio. For Bedouine, these songs have already served their healing purpose. Now it's time for them to move others.