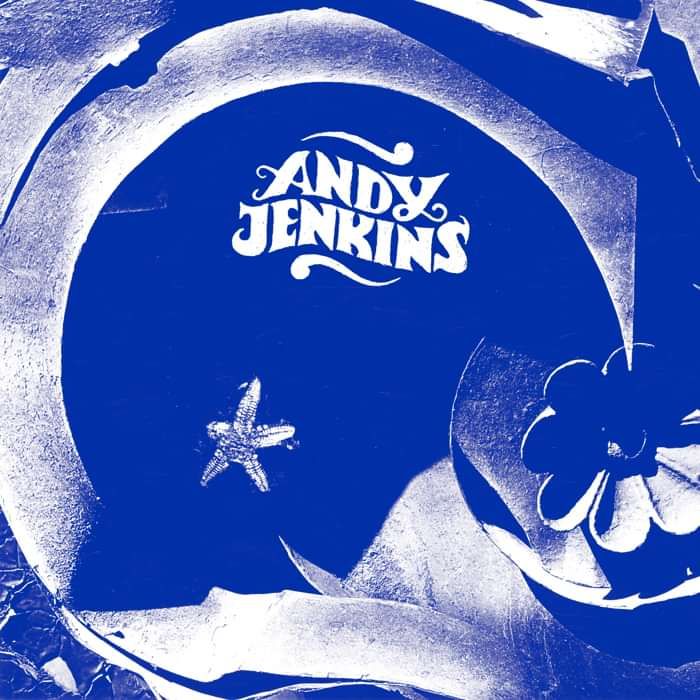 Andy Jenkins – 'The Garden Opens' EP – Digital Download
Sometime in 2016, Alan Good Parker sent me a track from his home studio (known as "The Nursery" since it shared space with his son's crib) and I sang a line to it right away kicking off a season of collaboration, a little microclimate of songwriting and recording strictly for our own pleasure. I had wrapped up Sweet Bunch, but was still figuring out how to release it. A side project felt like a good thing to do in the meantime. Alan had a name picked out too, which I am legally unable to share with you due to a certain nascent boy band that some people have a lot of money invested in, but that's another story. Anyway, I'm so glad that the songs on The Garden Opens will be available now, albeit under my own name.
Alan and I moved at a casual pace across 2017. We sprung for sporadic sessions at Montrose Studios, run by our buddy Adrian Olsen, situated at the end of an unmarked gravel road that feels like you're out in the country. Alan, the best guitar player I've ever seen, played all the instruments and sang harmonies and I wrote all the words and sang lead. Papa played bass, mama played fiddle, and way off in the future I think any music that is still written and performed by humans will be classed as "country music" for efficiency's sake.
I work in a historic garden when I'm at home–the grounds of a sprawling 15th century Tudor mansion that a couple bought in England in the 1920s and plopped down here on the James River. The house is a museum now and the gardens are very lovely and very old, and Rocket the orange tabby has free range of the land. I read somewhere that keeping a garden is an exercise in hope, that planting anything is an optimistic move, shows you believe in some kind of future. I think that deep dawn, recording music comes from pretty much the same impulse.
Andy Jenkins Richmond, Virginia August 2019
Song titles and their subtitles:
If It Might Be Regarding the Marriage at Cana, what if the wine believed it had turned a man to God?
Starfish Fever Feed a cold, starfish fever.
Dawn On Like ships passed out in the night.
Don't Dance I would do anything for love (including but not limited to that).