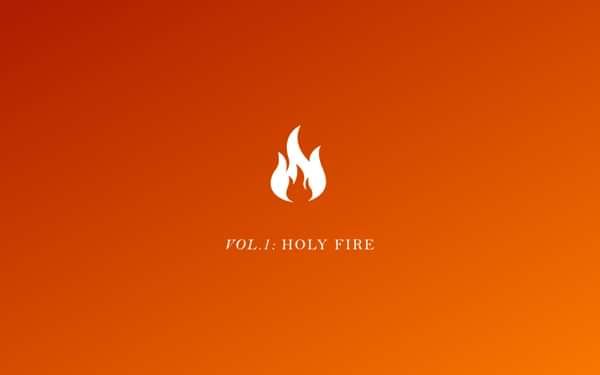 Songs of Worship - Vol 1: Holy Fire [EP]
The debut EP from Songs of Worship, featuring brand new songs for the Church.
Songs of Worship - Vol 1 Holy Fire SONGBOOK.pdf
Here in the Stillness (feat. Abbie Turner)
All for Thee (Take my Life) [feat. Grace Gower]
Holy Fire (feat. Jessica Bond)
Light of the World (Living in Me) [feat. Abbie Turner]
Featuring songs sung by Jessica Bond, Abbie Turner and Grace Gower, the first Songs of Worship EP was written with church congregations in mind. With songs written by Gareth Simmonds, Chris Sayburn, Grace Gower, Matt Leeder & the team at Redeemer King Church, our prayer is that these songs will bless you in both personal and communal times of worship.
The EP will be released on 28 September 2018, featuring 4 tracks, and when pre-ordered will come free with a PDF download of the Chords and Lead sheets for each song.