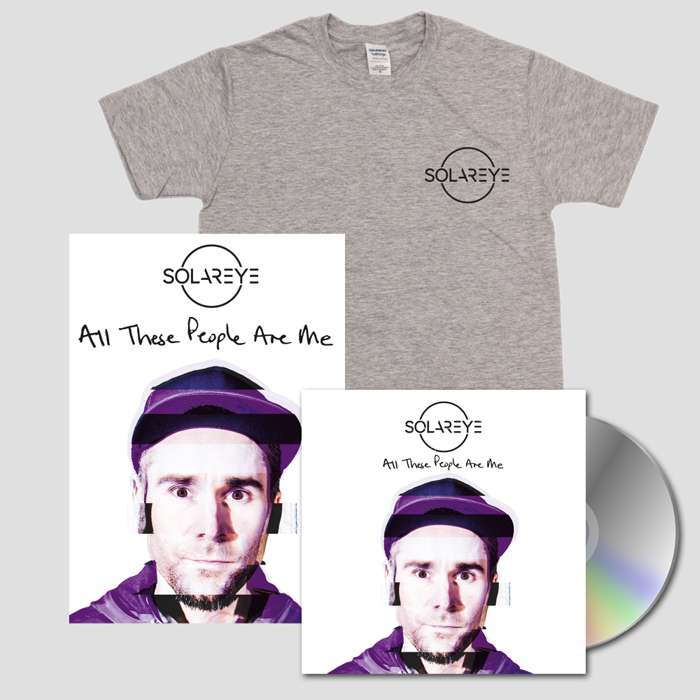 Please note this item is on pre-order and will be dispatched on 04/05/2018
CD: CD digi-pack with 12-page booklet.
Print: Limited edition A3 art print. Printed on recycled white card.
T-shirt: Light grey gildan soft-style t-shirt with Solareye logo on left chest.
Includes immediate download of 'Mr Margins' and full album MP3s upon release.
CD (signed) + T-Shirt + Print
'All These People Are Me' CD + Solareye T-shirt + A3 print
This bundle also includes: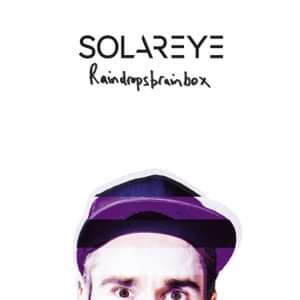 Raindropsbrainbox
New track taken from 'All These People Are Me'
Download made available immediately with your purchase
This bundle also includes: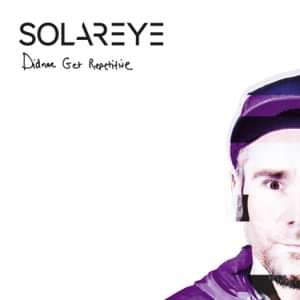 Didnae Get Repetitive
New track taken from 'All These People Are Me'
Download made available immediately with your purchase
This bundle also includes: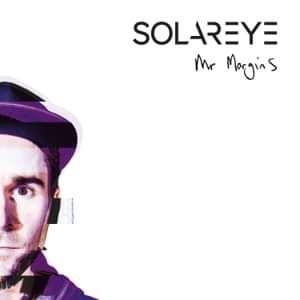 Mr Margins
The first single to be taken from 'All These People Are Me'
Download made available immediately with your purchase
This bundle also includes: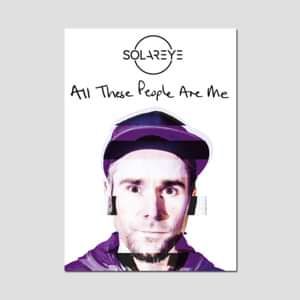 Limited Edition A3 Print
'All These People Are Me' art print (hand numbered)
This bundle also includes: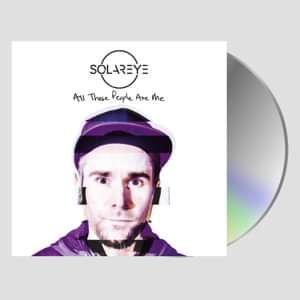 All These People Are Me CD (signed)
CD digi-pack with 12-page booklet
This bundle also includes: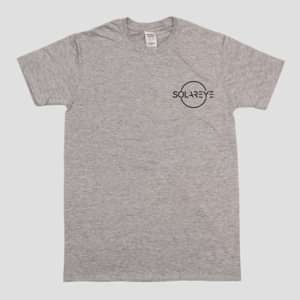 ATPAM T-Shirt
Gildan soft-style t-shirt with black Solareye logo on left chest