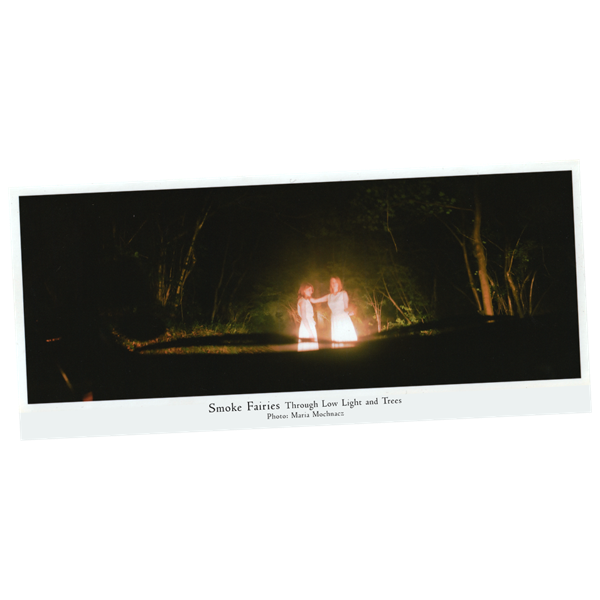 Original Panoramic TLL&T Photograph Limited to 100 Worldwide
10" x 4" Original panoramic photograph of the Through Low Light and Trees album cover, shot by Maria Mochnacz. Hand signed & numbered. Limited to 100 worldwide.
*This item can ship from 18th July however if ordered with the re-pressed LP it will be held and shipping combined for lower p&p costs.