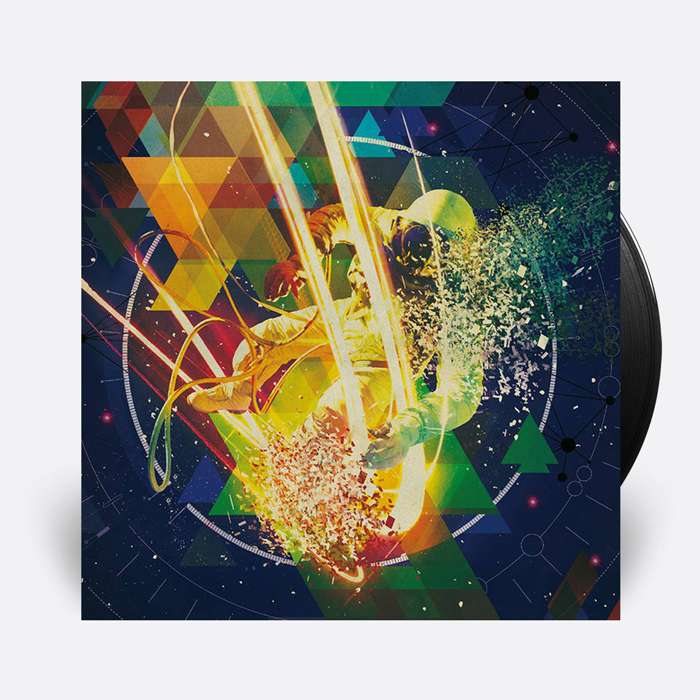 LP: Valerian Swing - 'Aurora'
Valerian Swing are primarily an instrumental band, featuring occasional vocals; always driven by an eclectic and experimental musical vision.
Hailing from Correggio, Italy, the three piece have toured multiple countries, honing an extraordinarily dynamic, frenetic and highly musical brand of sonic curios.
Having recorded their previous album A Sailor Lost Around The Earth with Matt Bayles (Mastodon, Isis, Botch, Russian Circles) at Red Room in Seattle, WA, the trio invited the legendary producer to their home town to record the follow up.
The resulting album A U R O R A, picks up where A Sailor Lost… left off, but, according to Bayles "with more mood, more melodic crescendos and more vocals.".
The band and the producer set up camp at Igloo Audio Factory in Correggio to record the eight track album, before Bayles returned to Red Room to mix.
Following the release of A Sailor Lost… Valerian Swing took off around the earth themselves, taking in both Europe and America, with a stop at SXSW, and playing shows with Russian Circles, Boris, and This Town Needs Guns among others. A full European tour is in the works for late 2014 in support of A U R O R A, where the band will showcase their unique genre-defying sounds, electrifyingly translated into the live arena.